Elshan Ghasimi
Elshan Ghasimi ist eine persische Musikerin, Komponistin und Performance-Künstlerin. Sie studierte in Teheran und Baku (u.a. bei Mohammad-Reza Lotfi, Dariush Talai, Hossein Alizadeh) und ist weltweit eine der wenigen Meisterinnen der Tar. 1998, bereits mit 17 Jahren, spielte sie als jüngstes Ensemblemitglied im persischen Nationalorchester. Heute tritt sie vor allem als Solistin auf.
In ihren Kompositionen greift Ghasimi gerne klassische literarische Themen auf (u. a. Gilgamesch, Goethe, Nizam al-Mulk) und verschmilzt Musik, Performance und Konzeptkunst. Sie arbeitet genreübergreifend und setzt sich für den gleichwertigen Dialog von klassischen persischen und klassischen europäischen Musiktraditionen ein.
Ghasimi ist Mitglied von THESAURÓS, einem Programm des Kuratoren und Künstler Netzwerks Bublitz. Einen Schwerpunkt ihrer derzeitigen kompositorischen Arbeit bildet die mehrteilige Serie Elies Miniatures die in Zusammenarbeit mit dem El Arbi Bouqdib Archive entsteht.
Ghasimi lebt und arbeitet in Berlin und Teheran.
---
The Coming God

Elshan Ghasimi

7:02

Symposion Eranos dance

Elshan Ghasimi

3:38

Gilgamesh Collaboration

Elshan Ghasimi with Bozorgmehr Vaziri

3:19
---
Performance | Coming God خداوند آزادى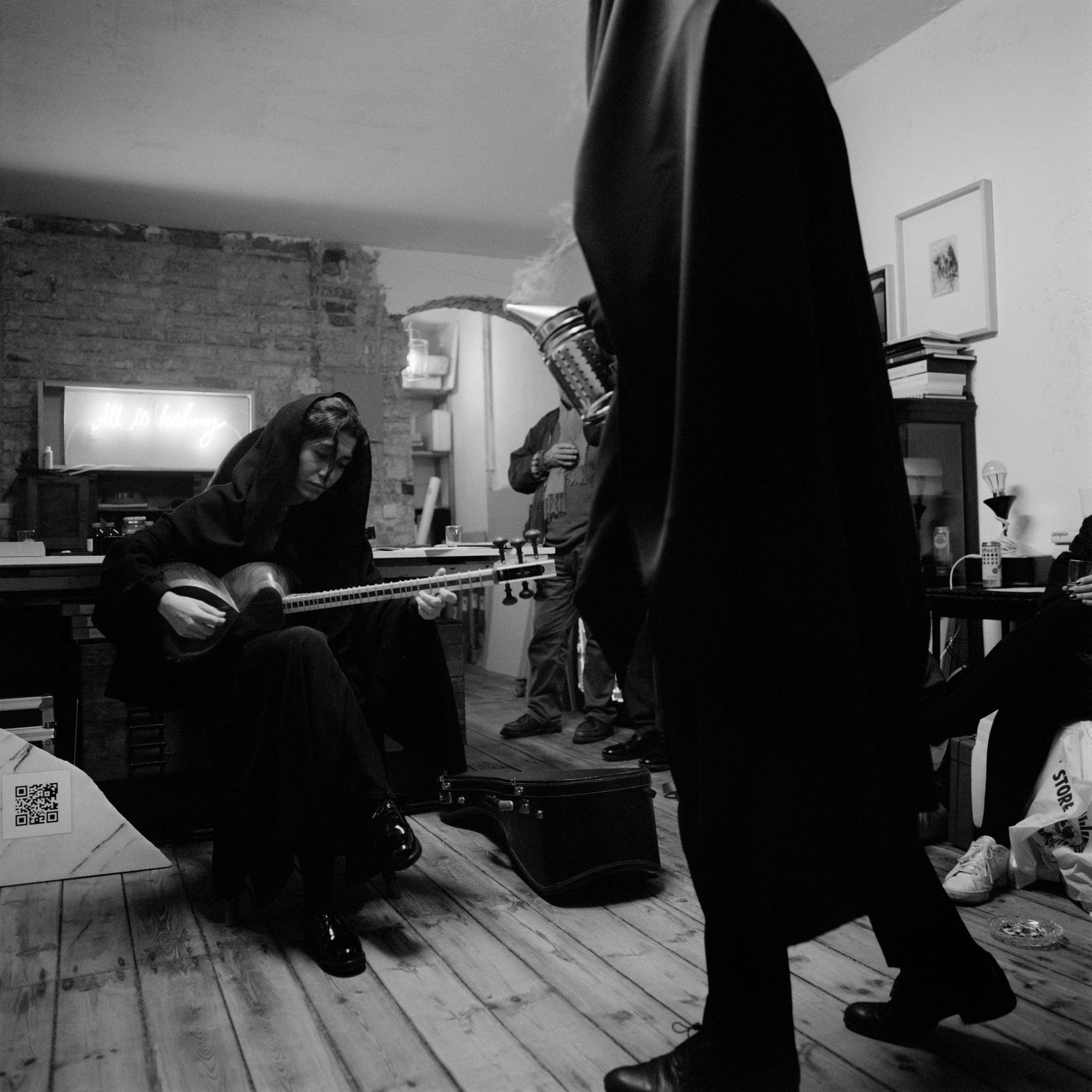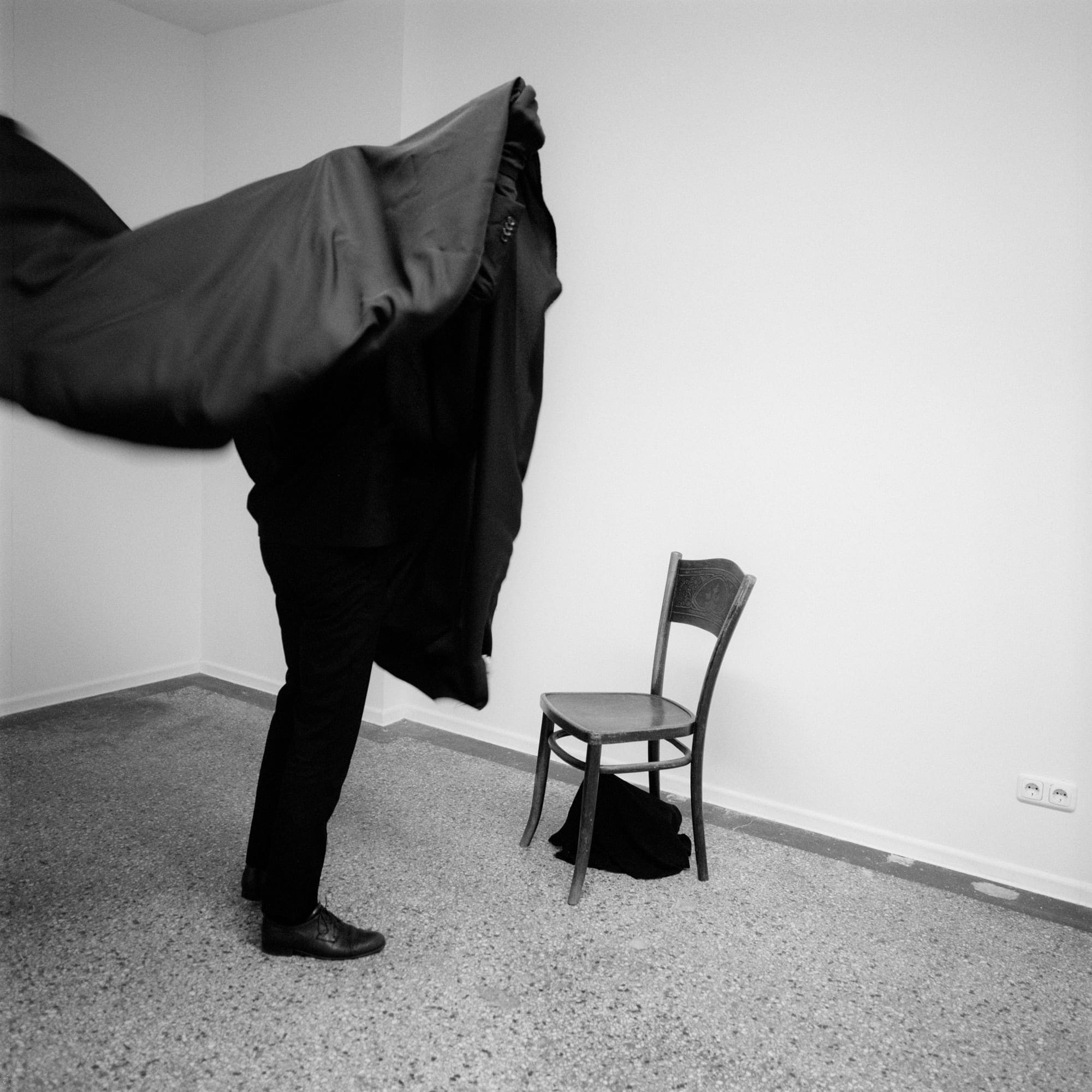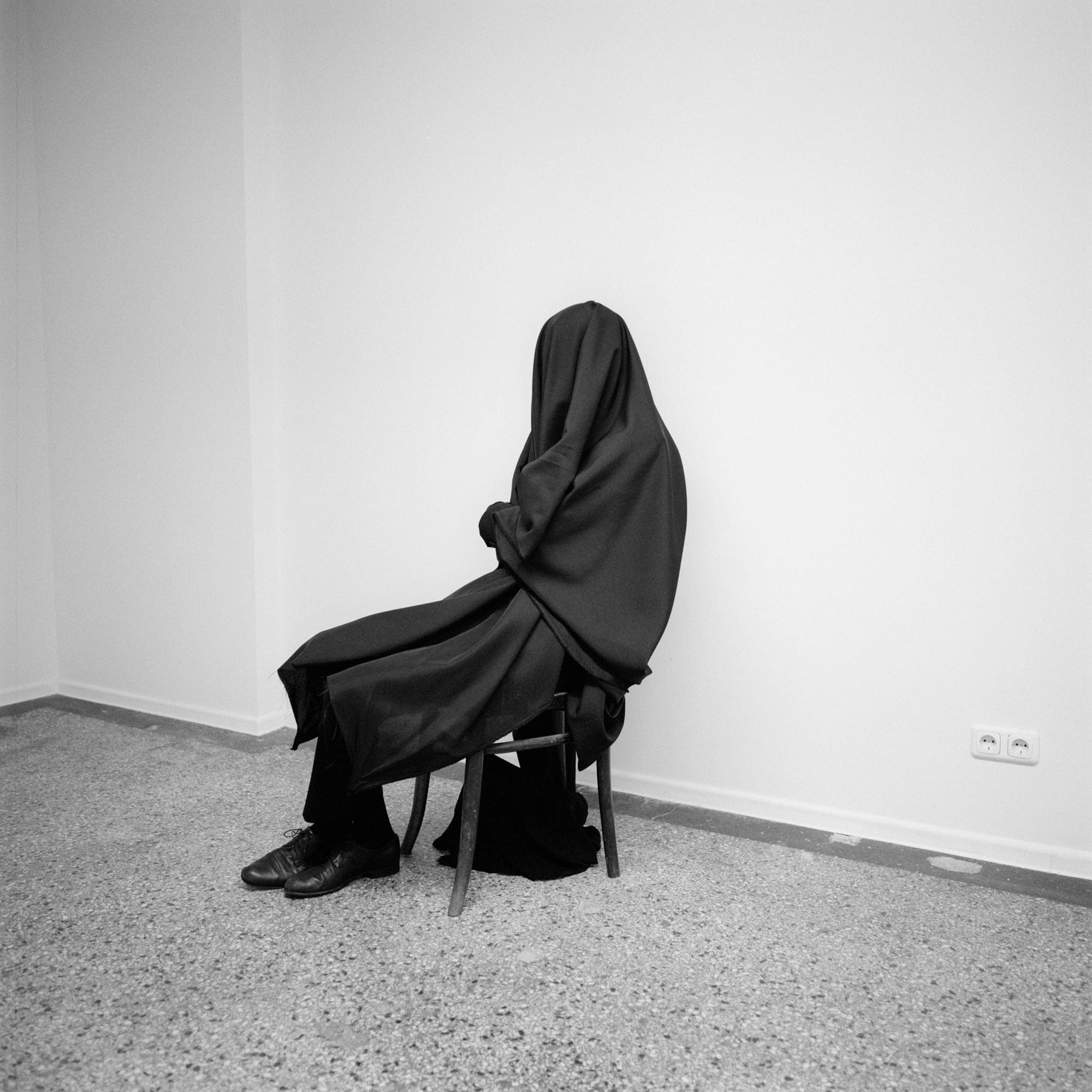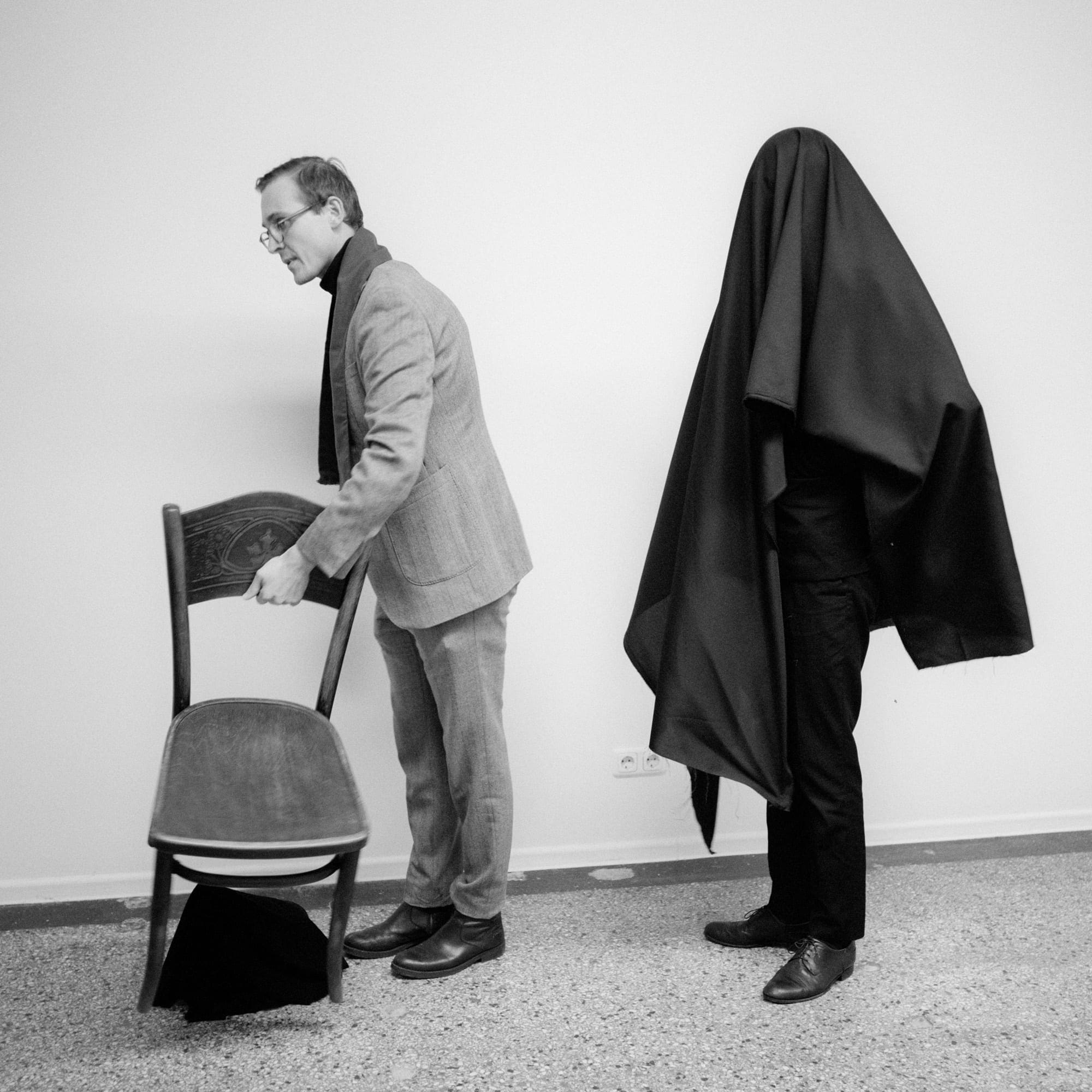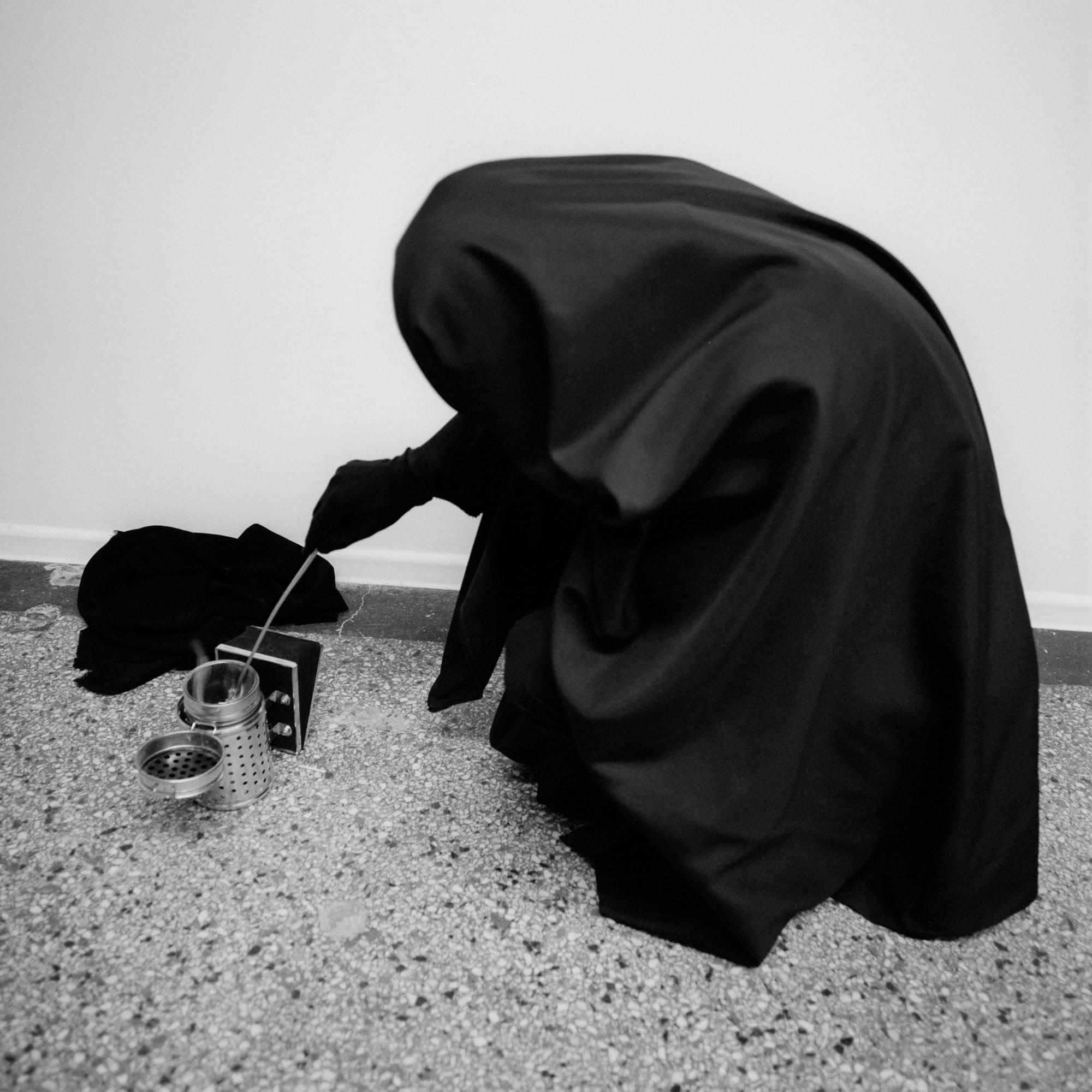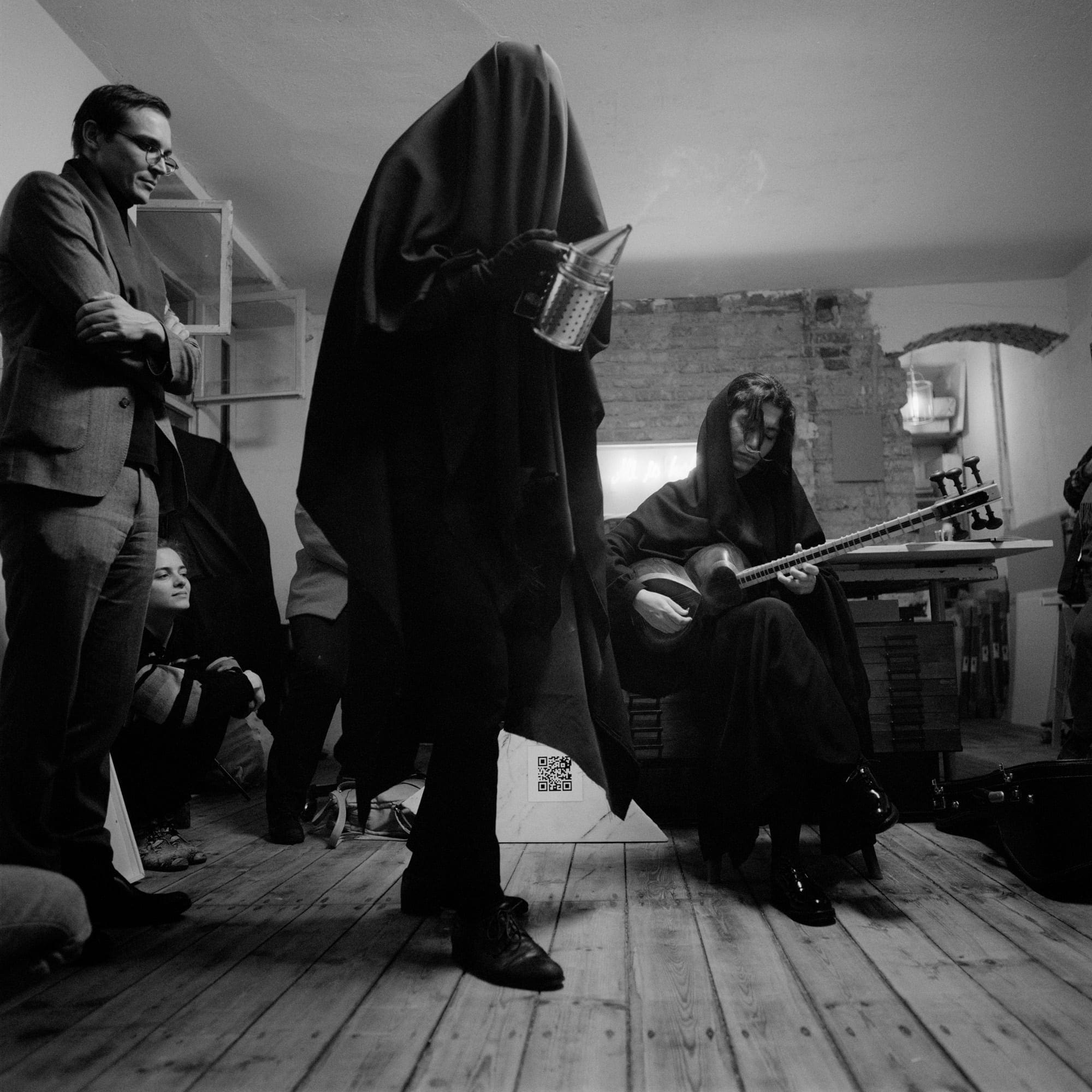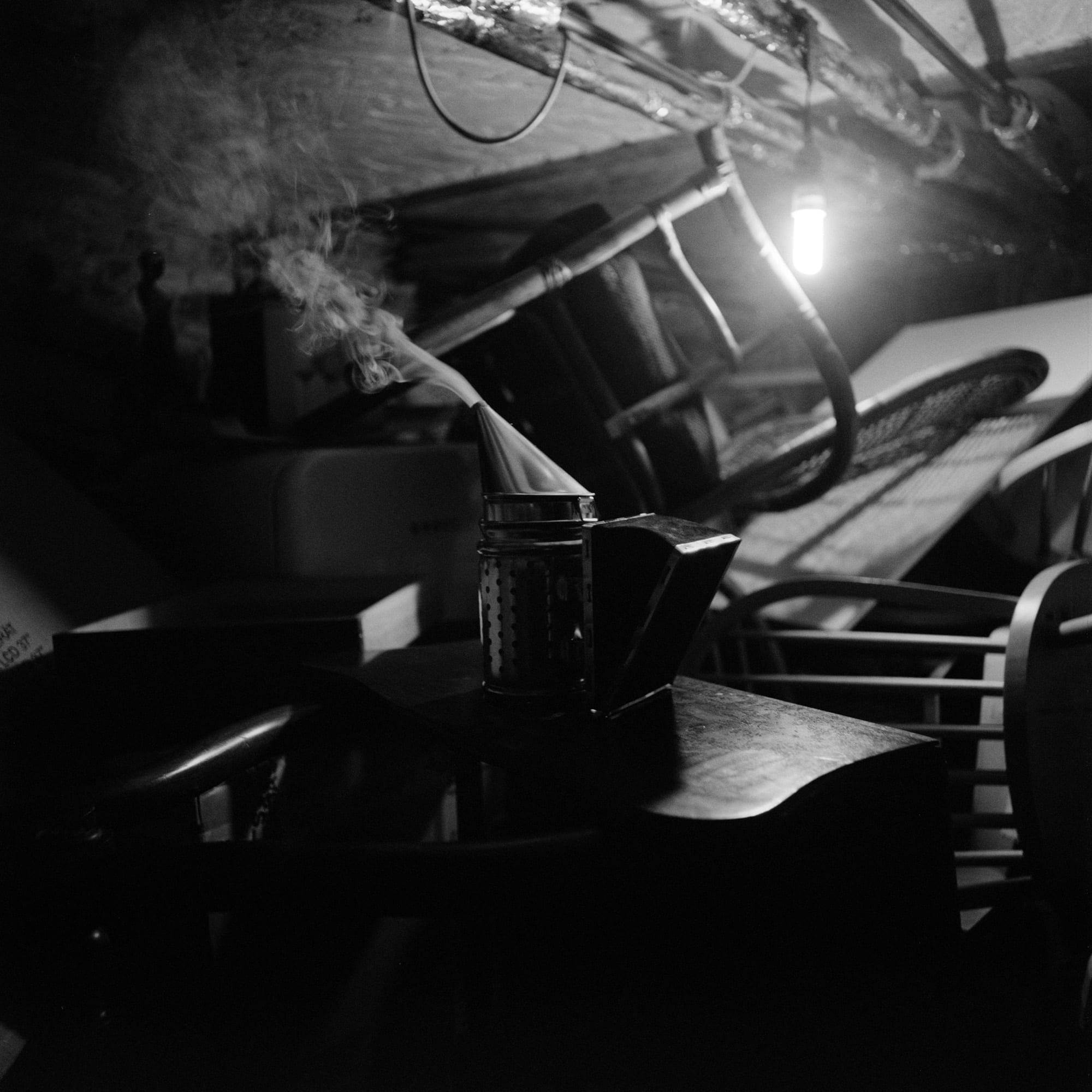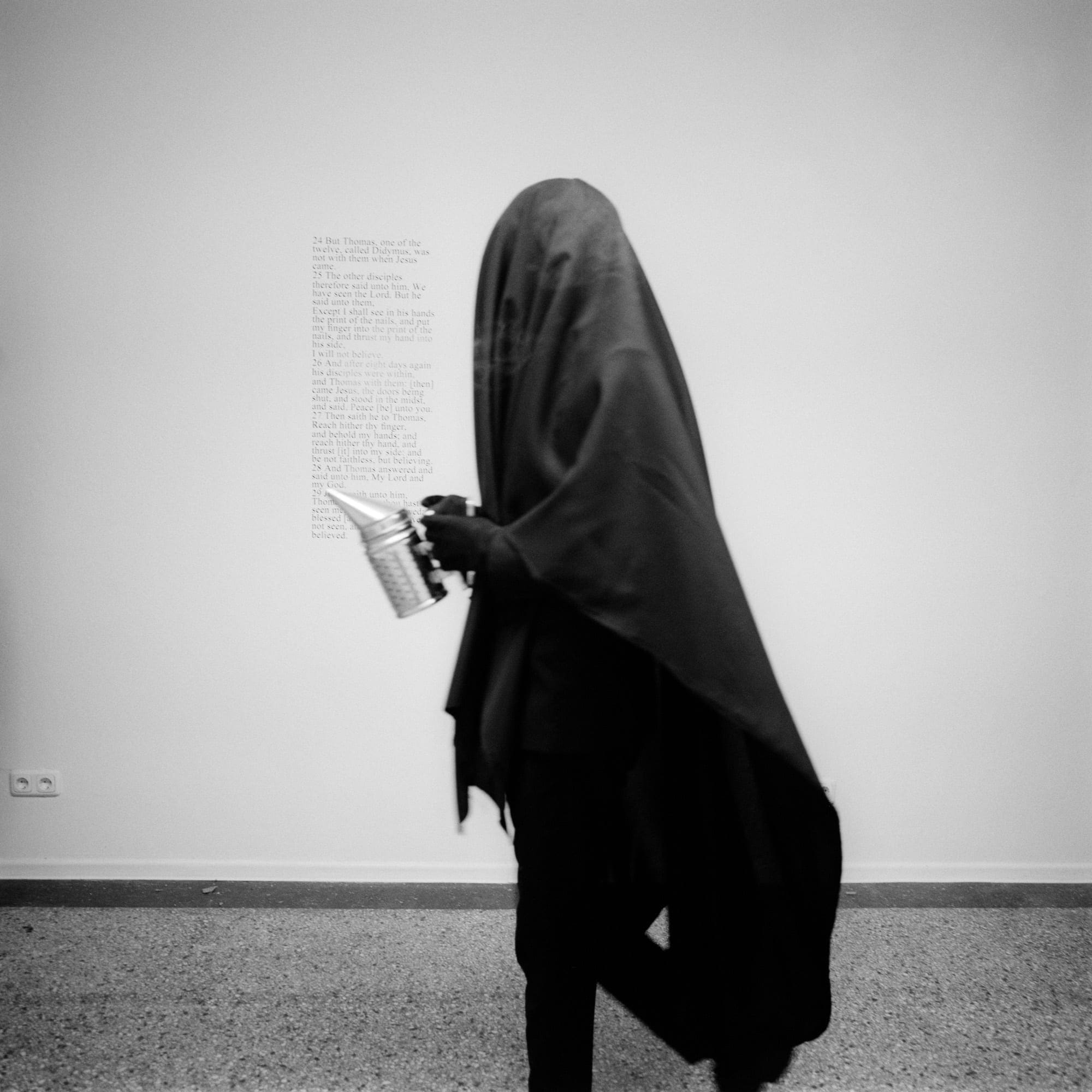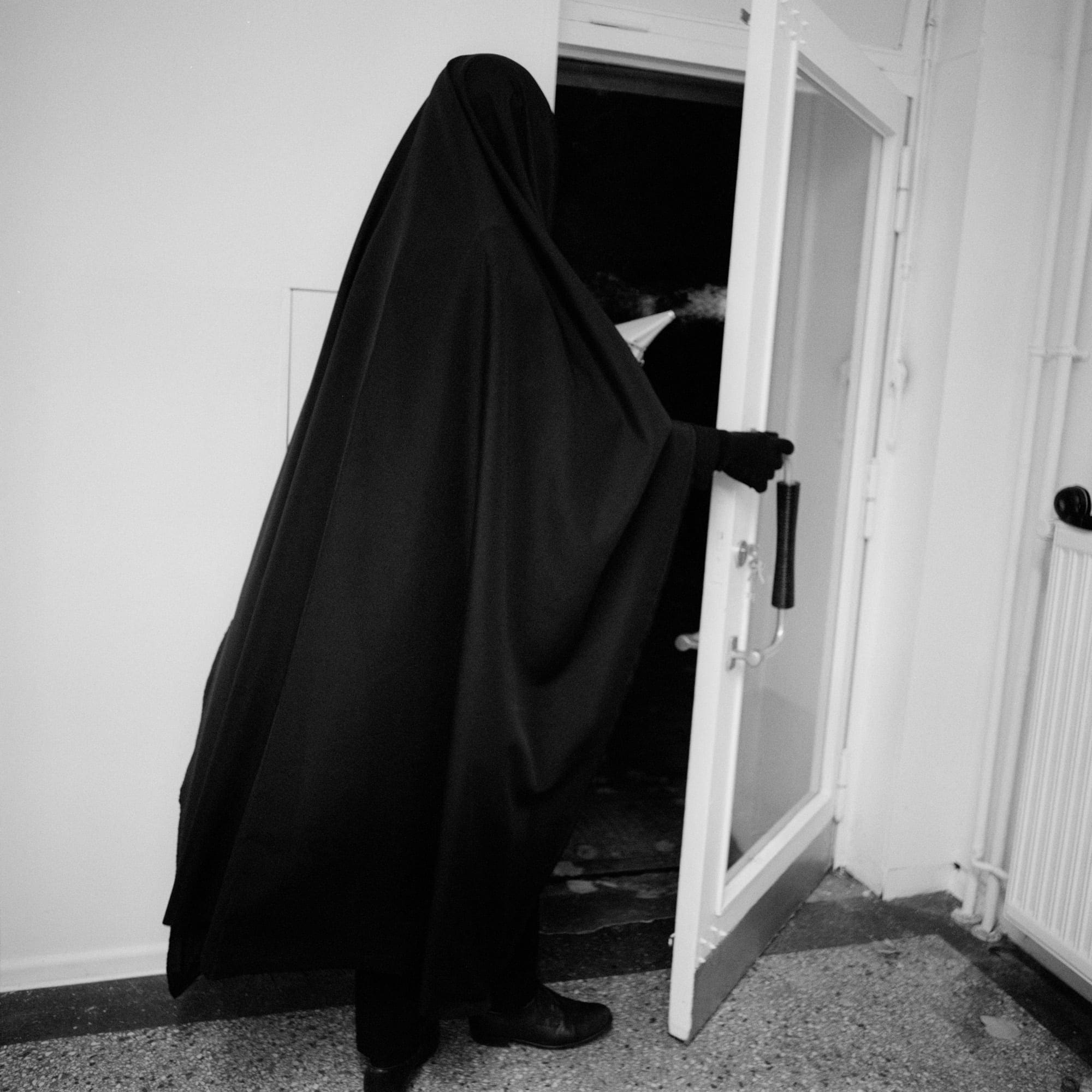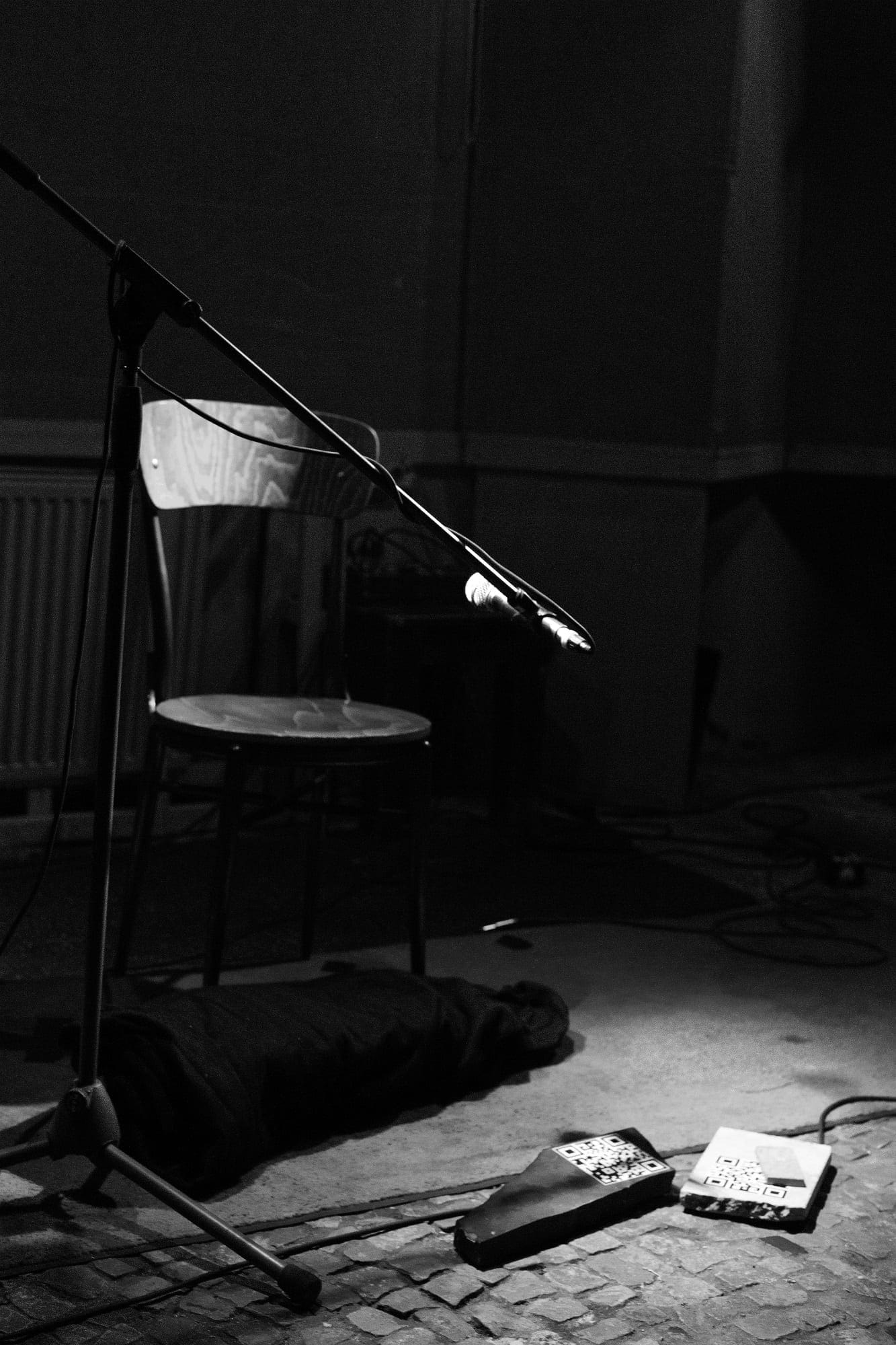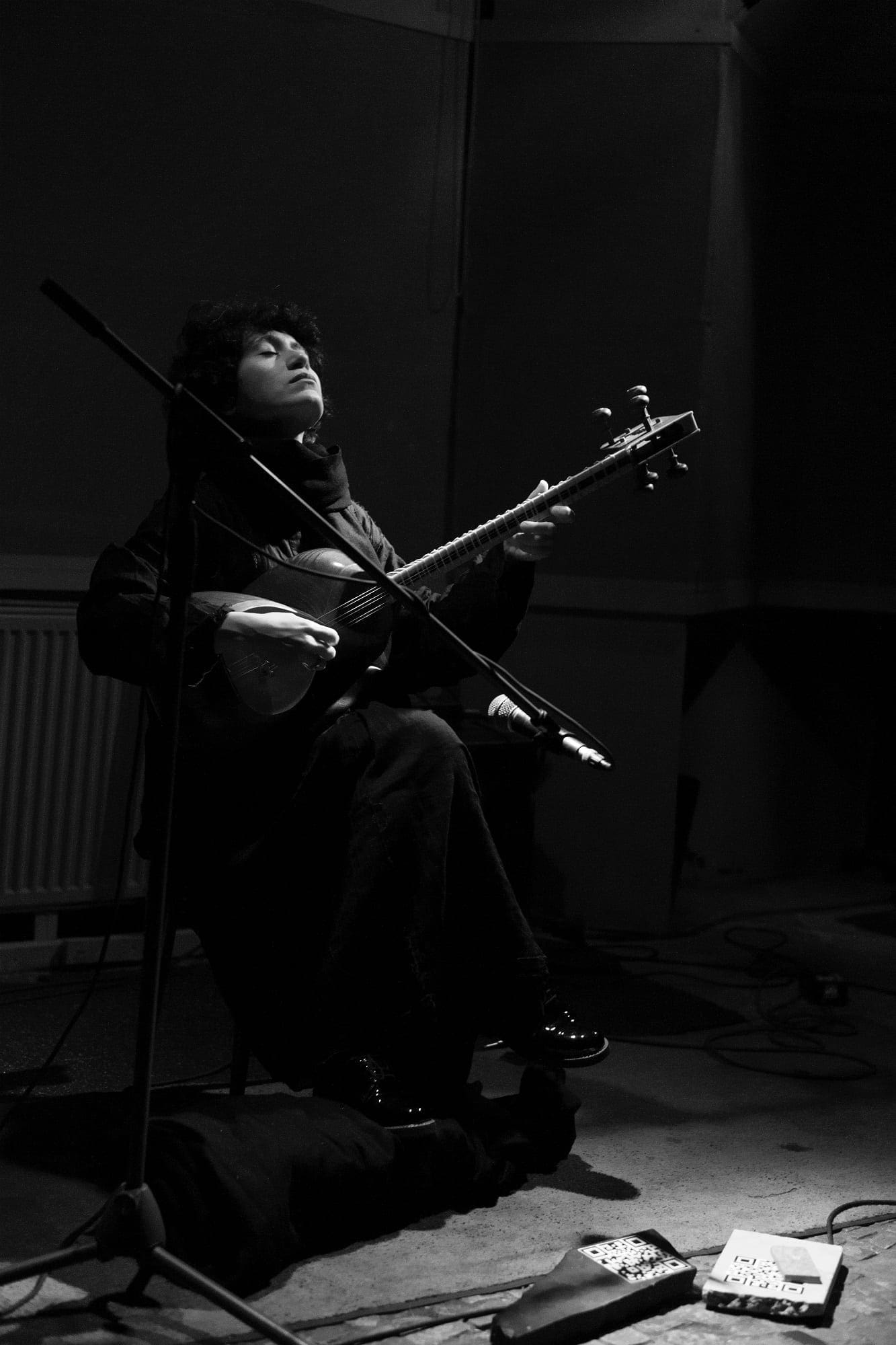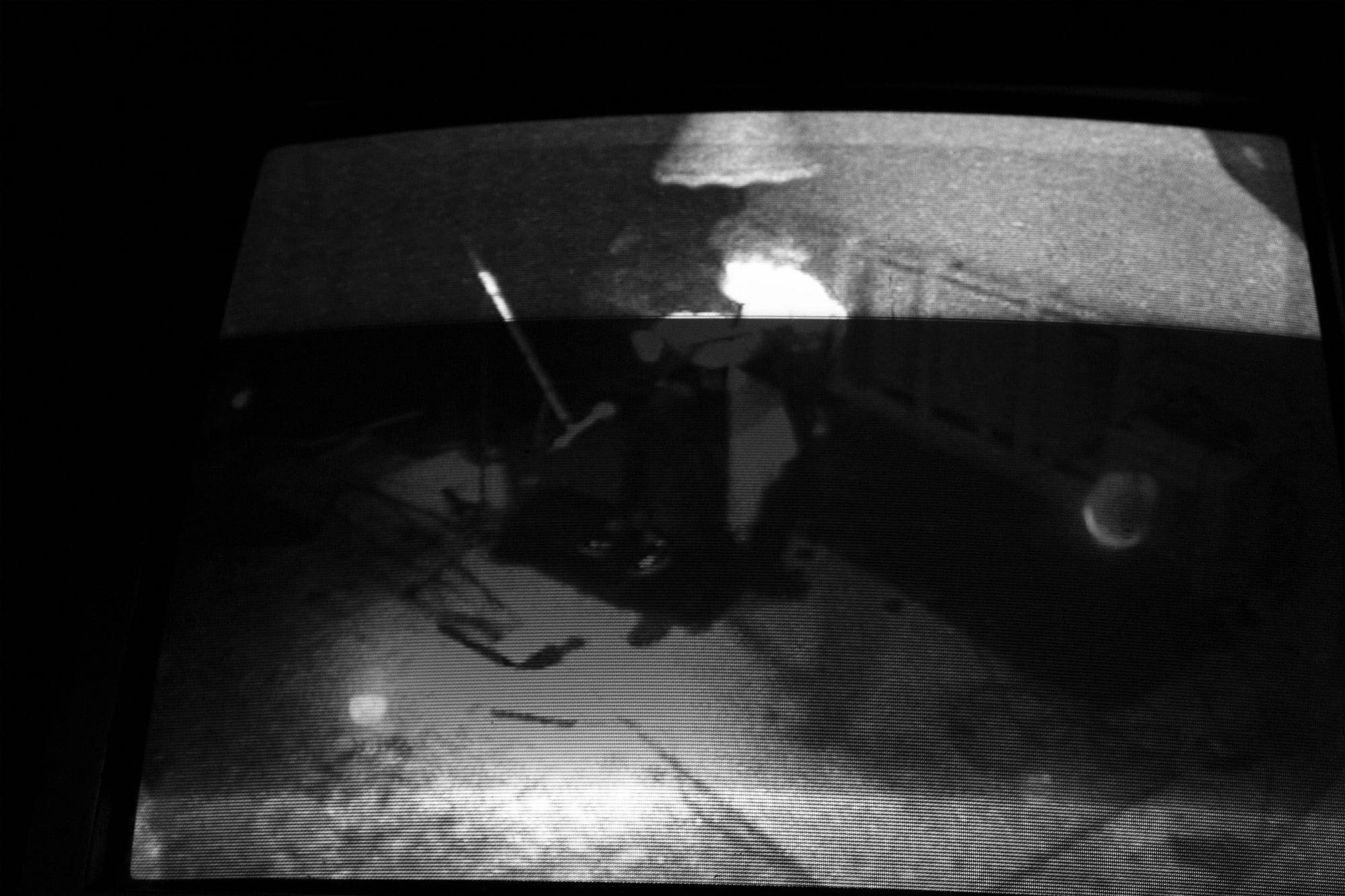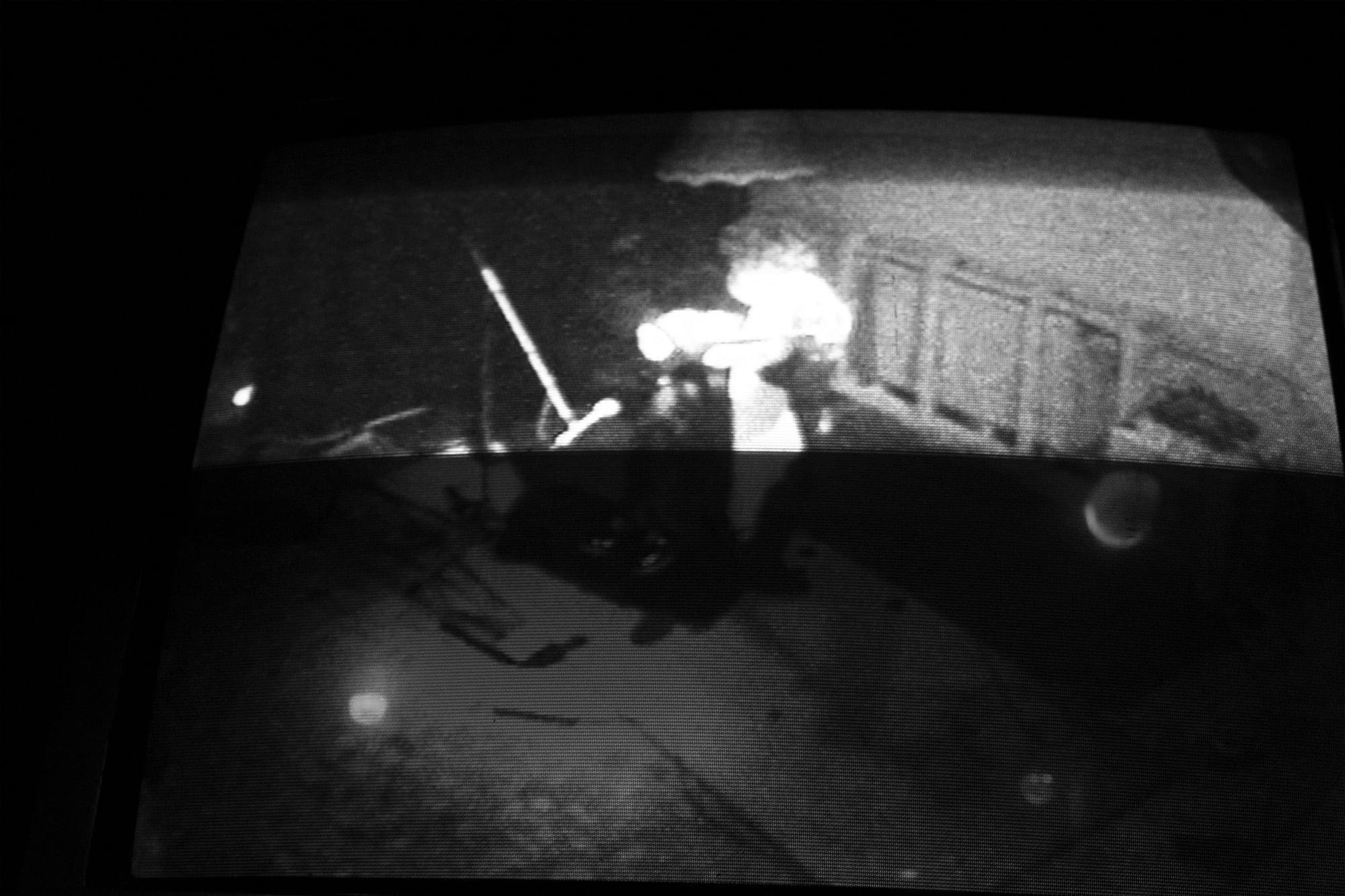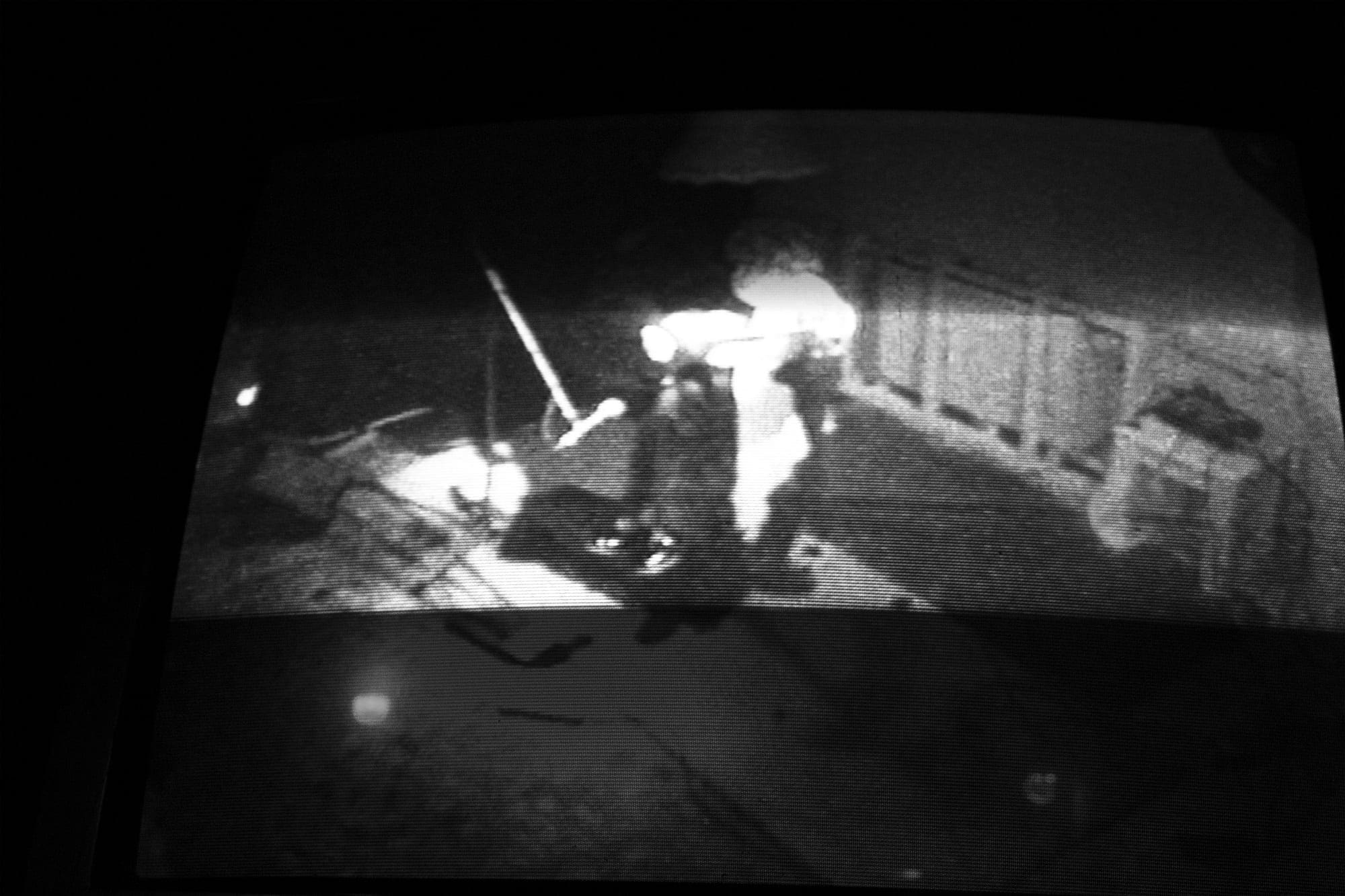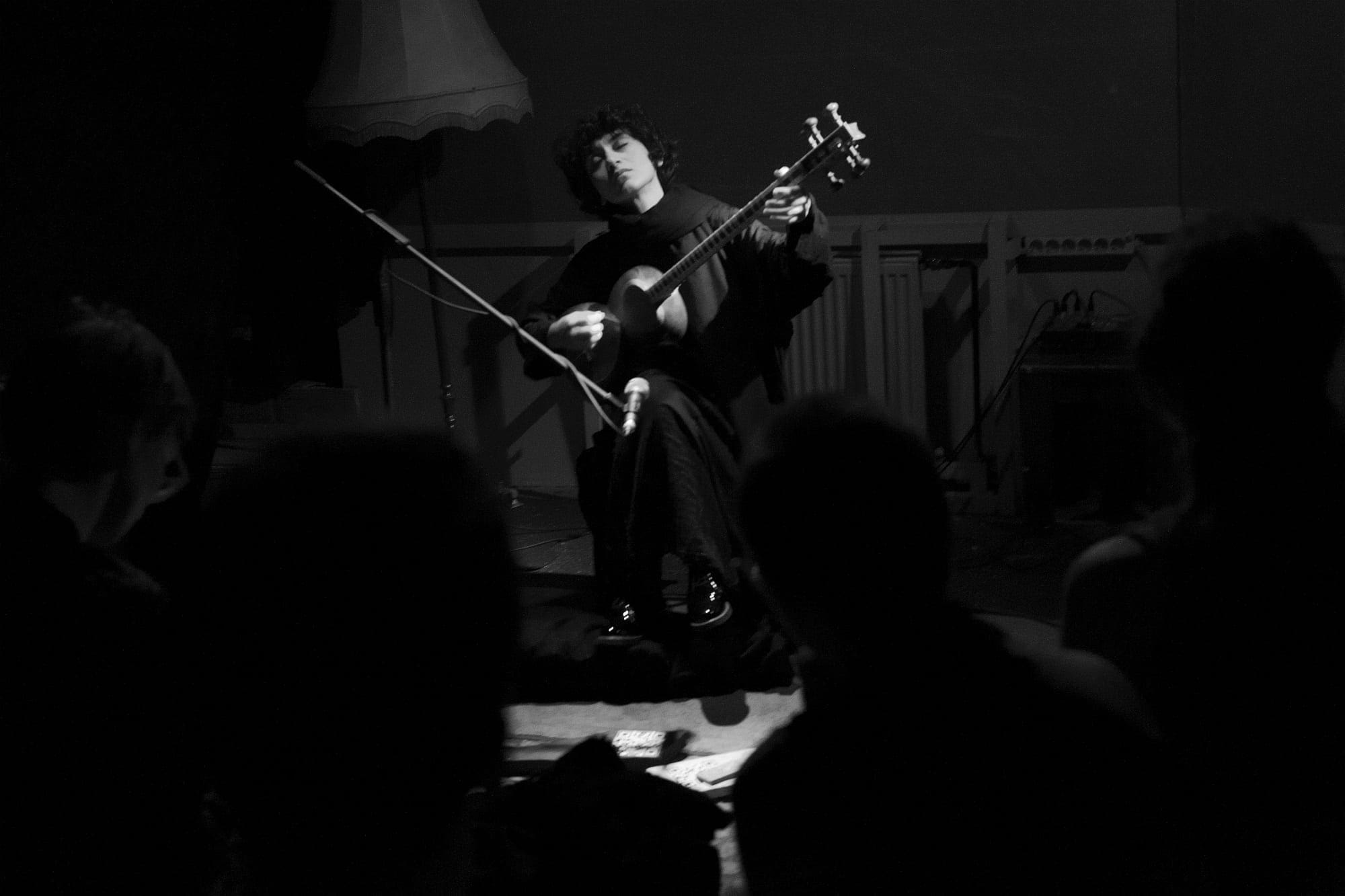 ---
Mnemosyne Preludium
The letter of Politics or Rules for Kings
part of "The Kings – UTC 7 hours parallel performance"