Elshan Ghasimi
Elshan Ghasimi is a Persian musician and performance artist. She is one of the most well-known soloists of her generation; her instrument is the tar, a long-necked lute.
She was, at 17, the youngest member of the Iranian National Orchestra and studied the Persian and the so- called Caucasian tar under various masters in Tehran and Baku (Mohammad-Reza Lotfi, Dariush Talai and Hossein Alizadeh, amongst others).
In her compositions and performances, Ghasimi repeatedly draws on literary themes (e.g. Brecht, Gilgamesch, Nizām al-Mulk) and seeks to merge classical Persian music with Western paradigms through collaborations transcending genres (early music, jazz, electronic music).
Ghasimi lives and works in Berlin and Tehran.
---
The Coming God

Elshan Ghasimi

7:02

Symposion Eranos dance

Elshan Ghasimi

3:38

Gilgamesh Collaboration

Elshan Ghasimi with Bozorgmehr Vaziri

3:19
---
Performance | Coming God خداوند آزادى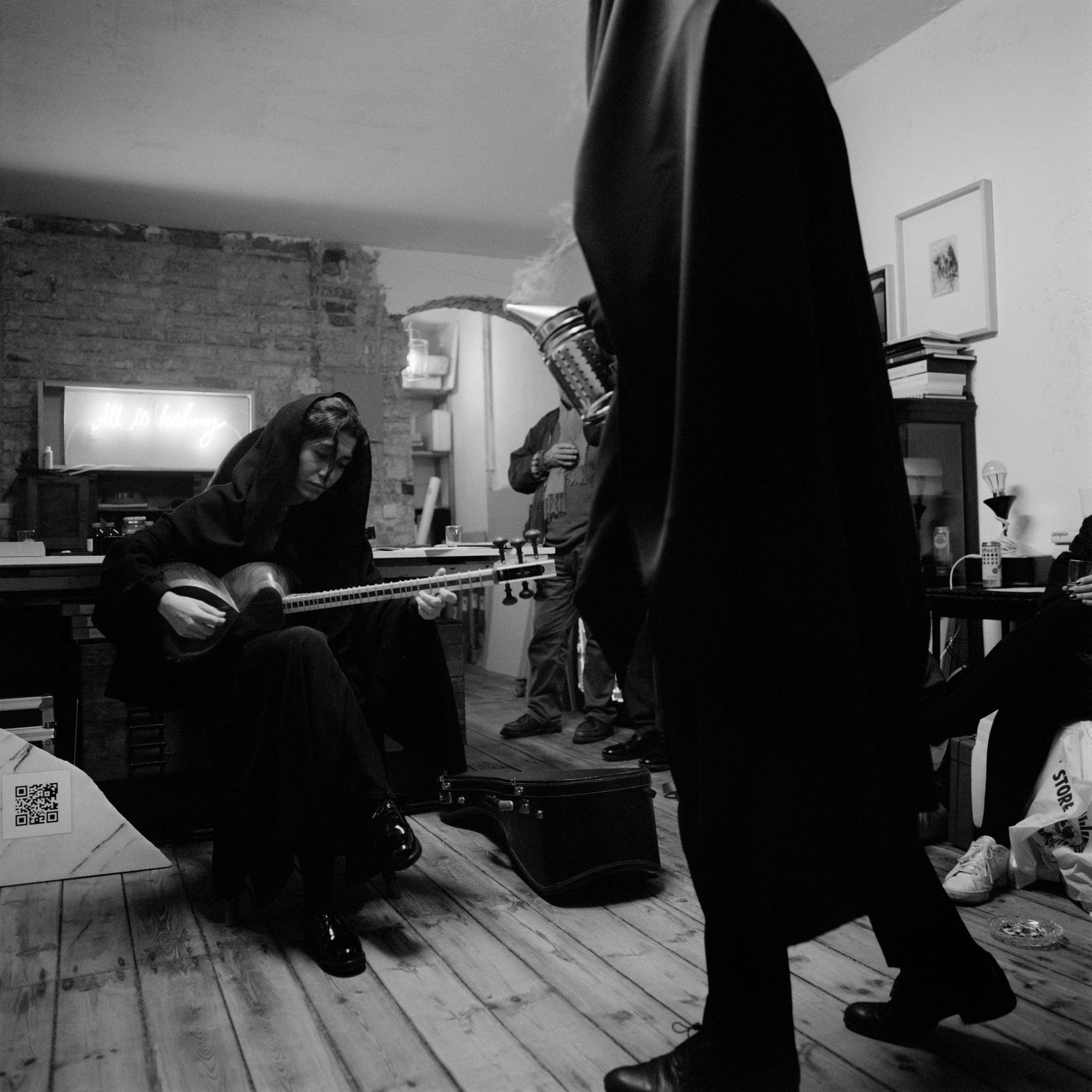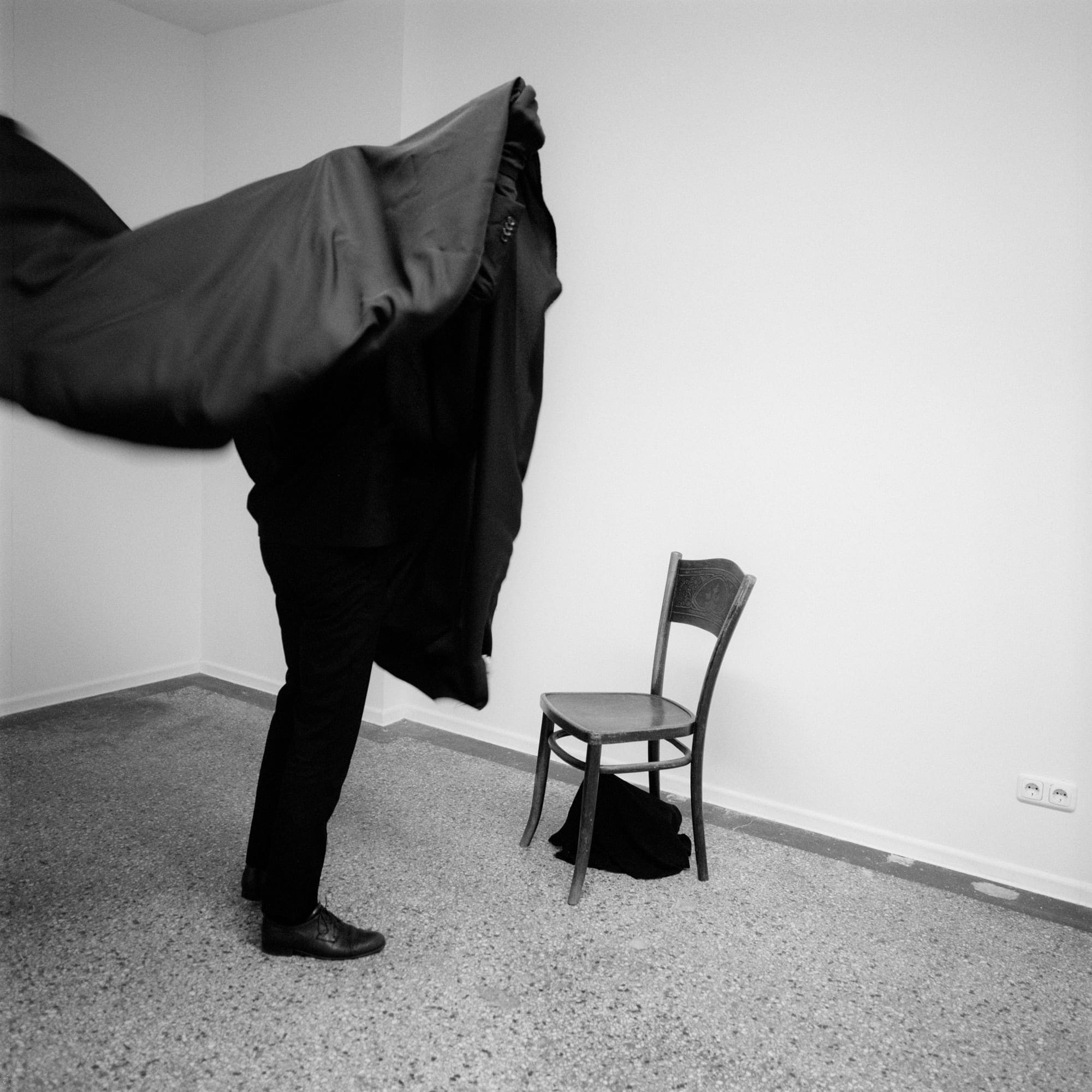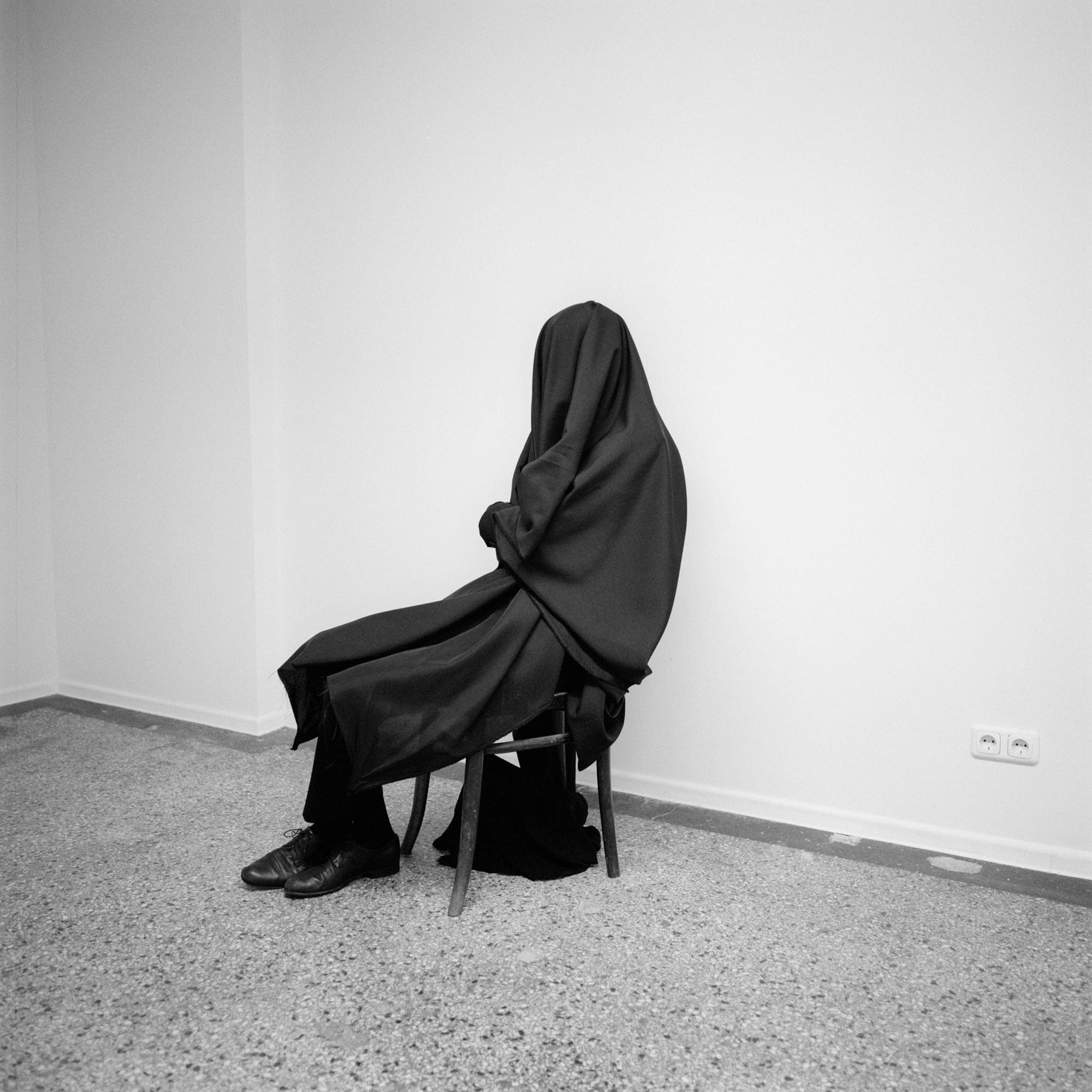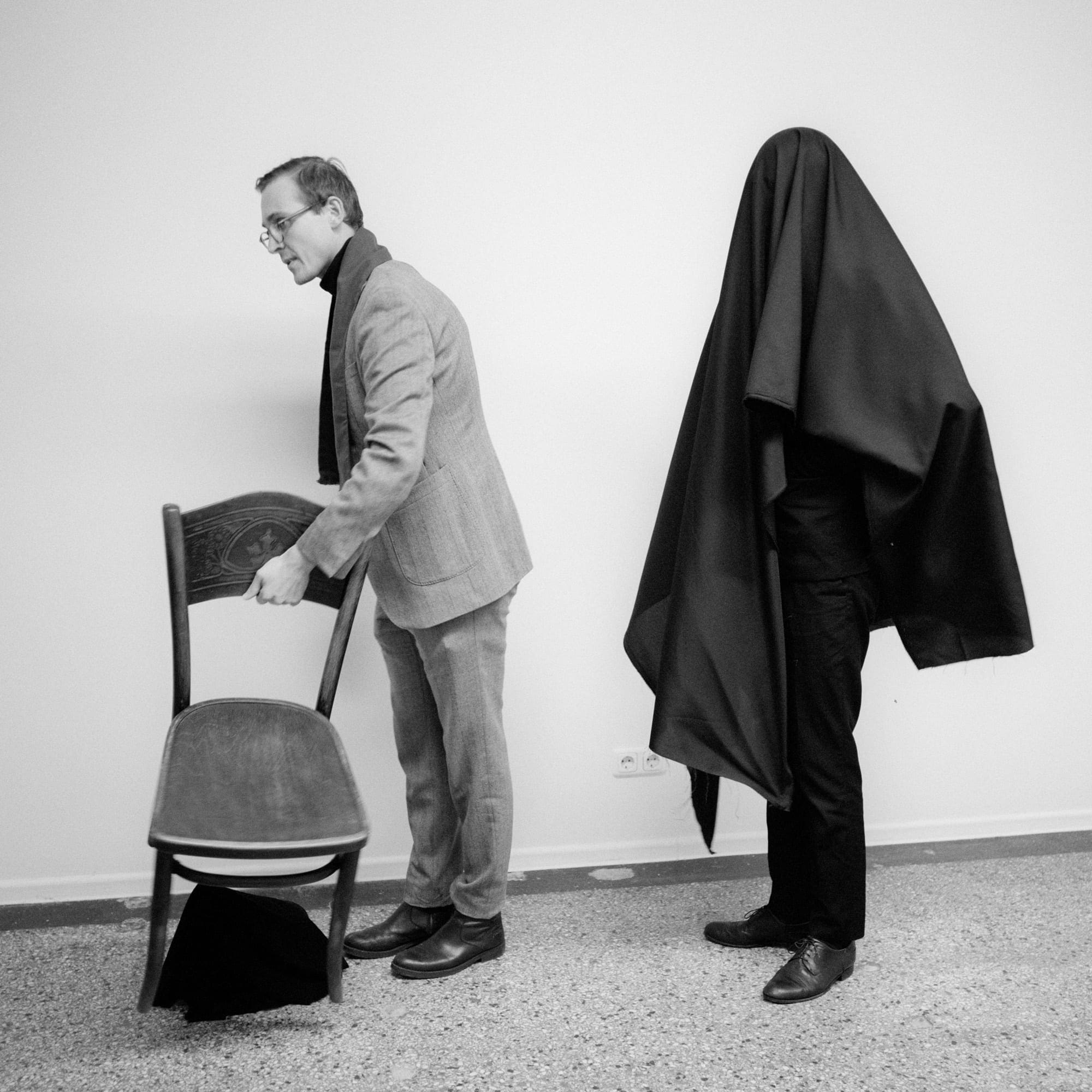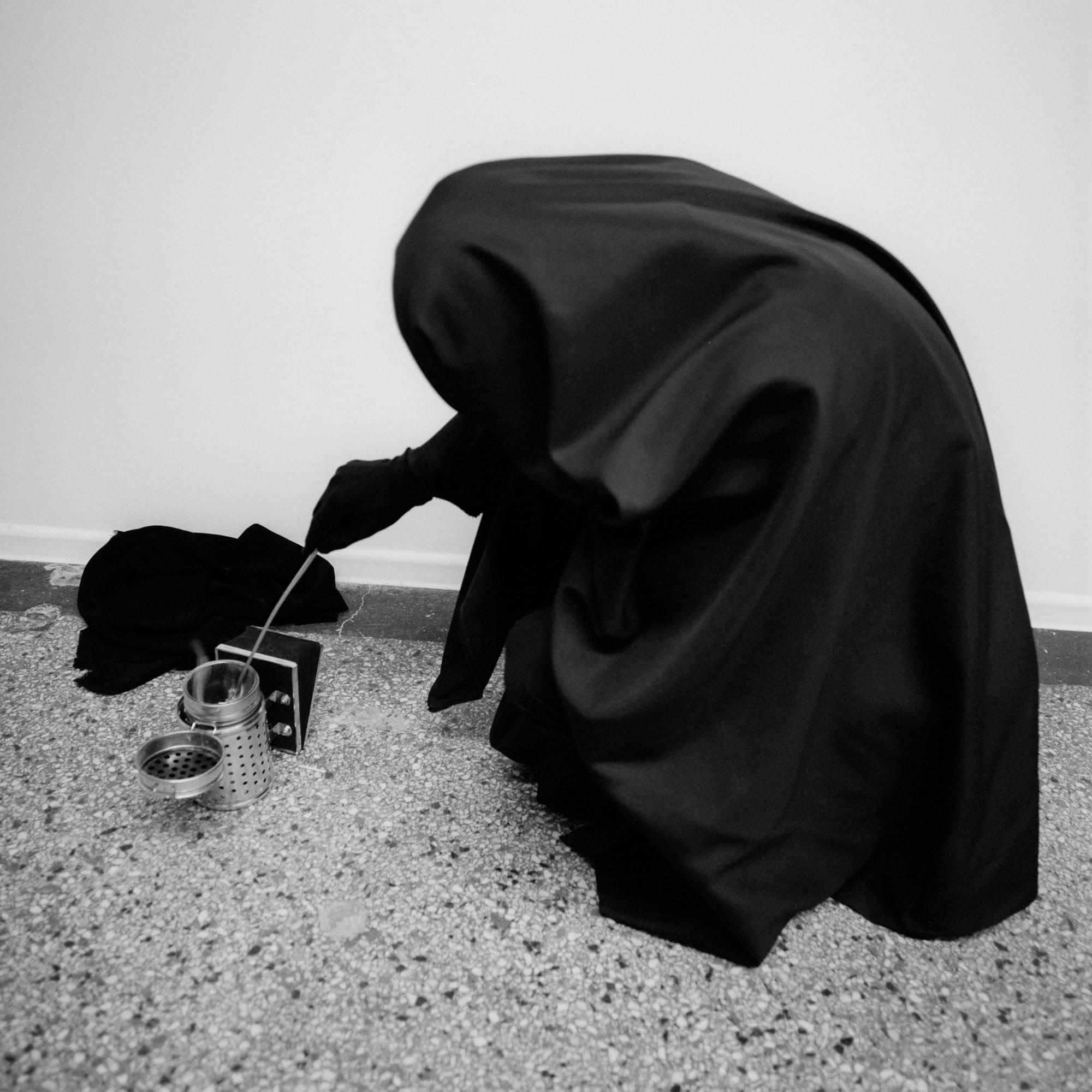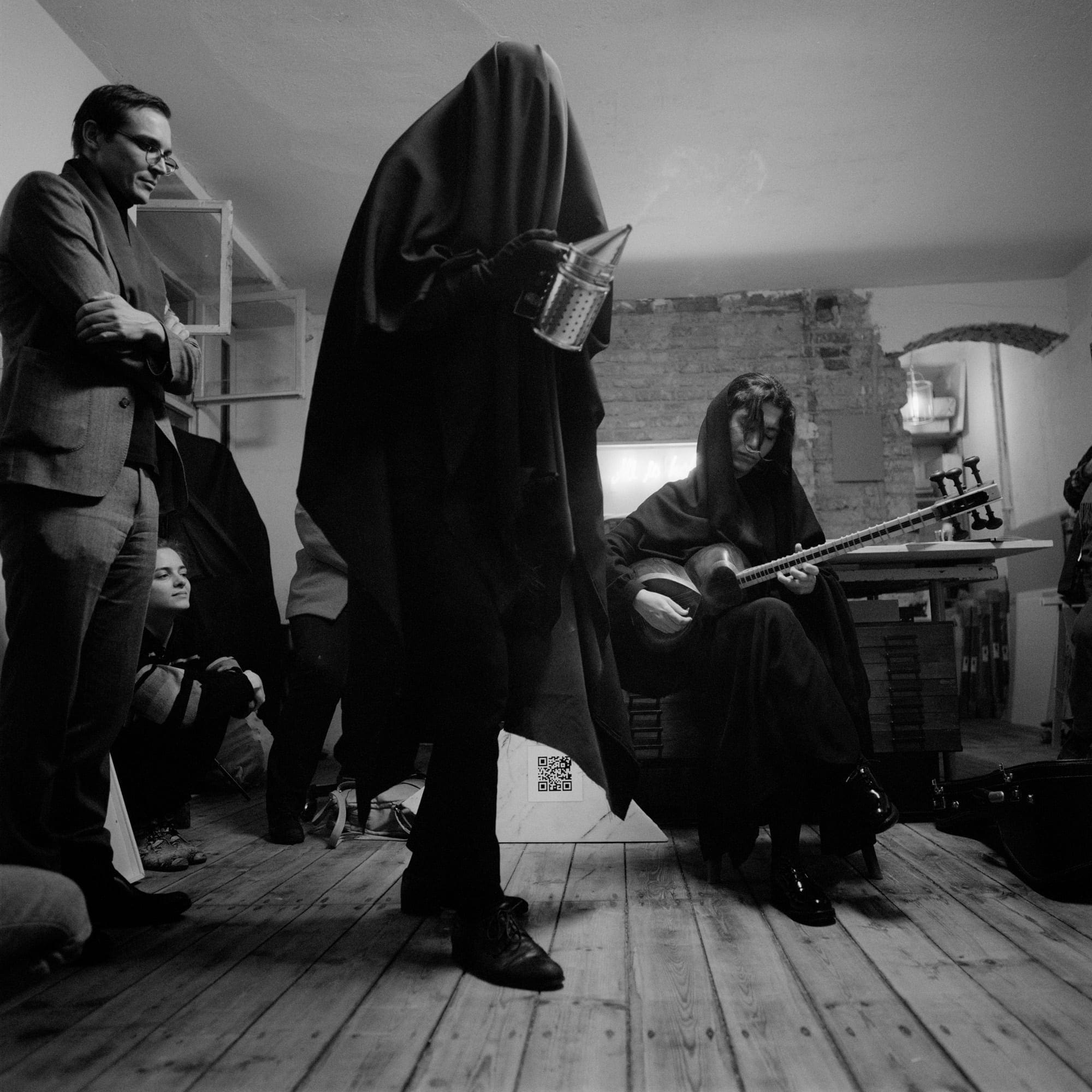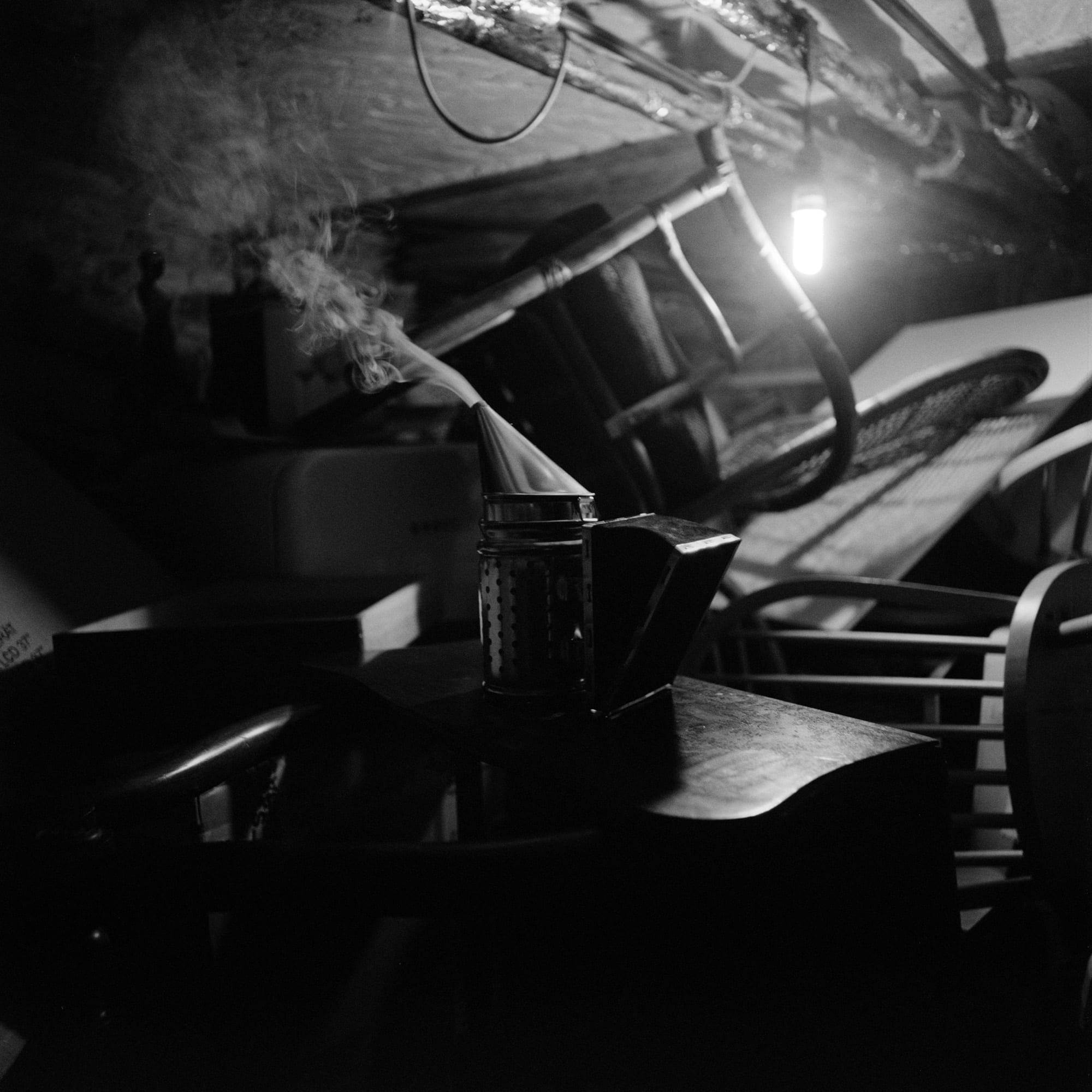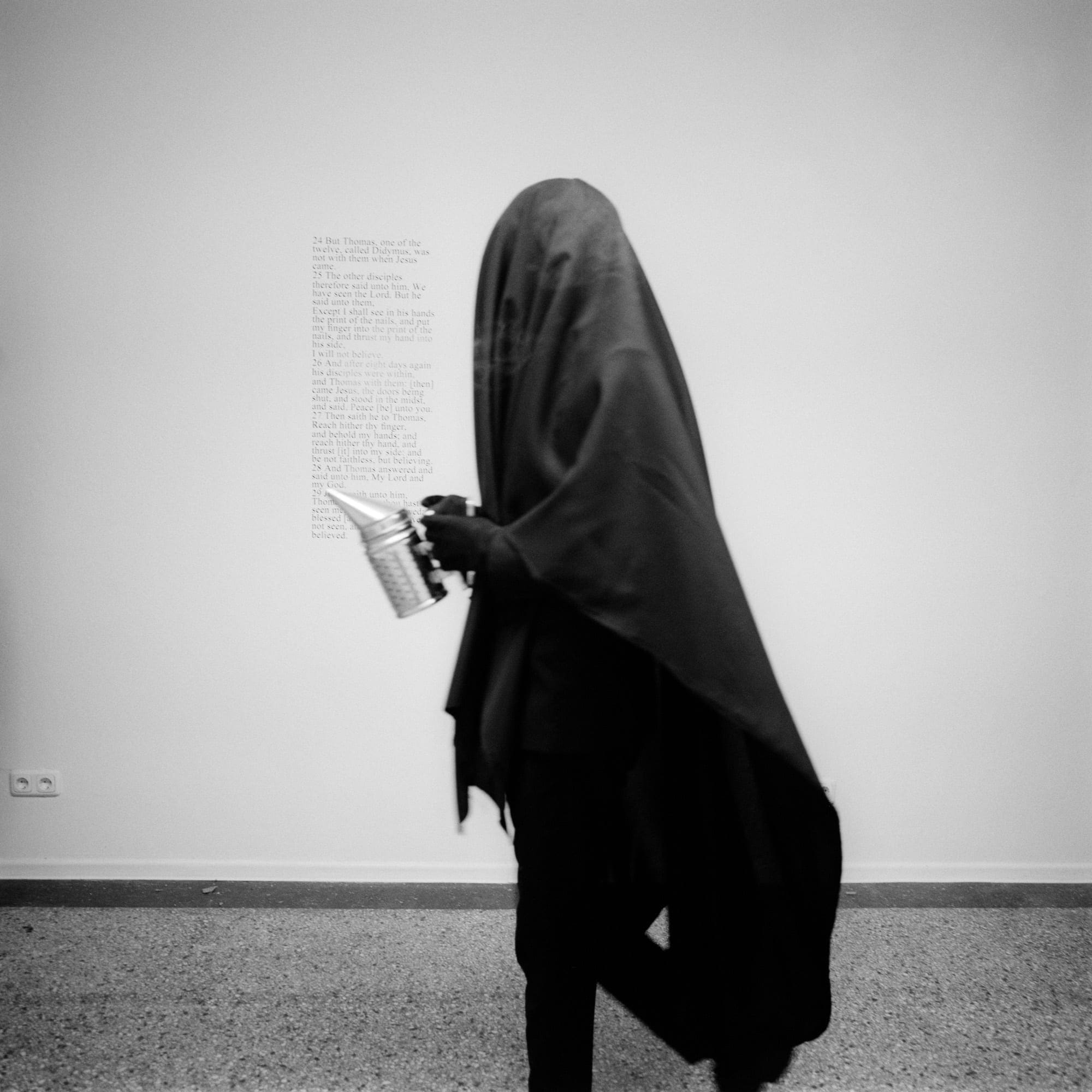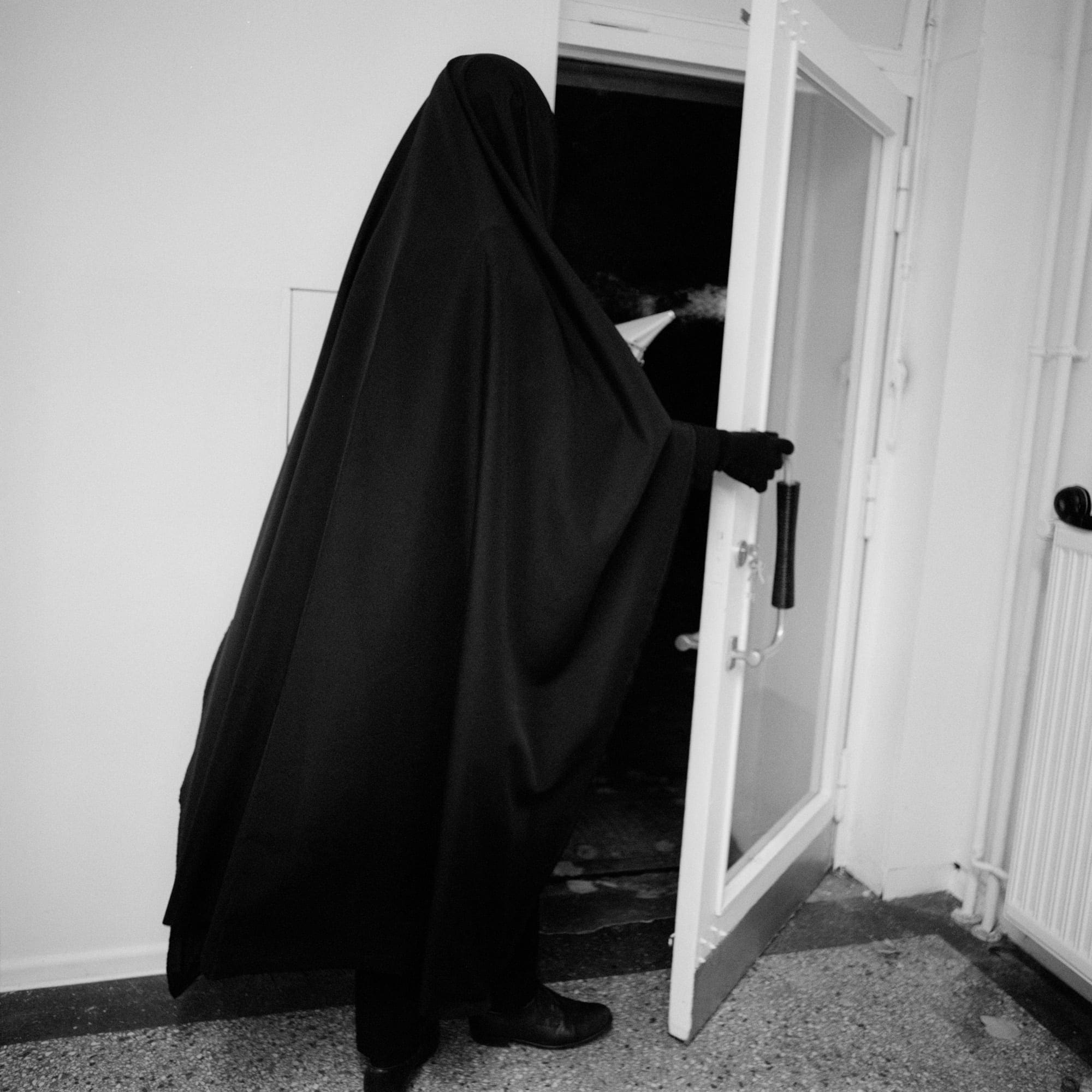 Max_BublitzXenien1-S1-0023
Max_BublitzXenien1-S1-0024
Max_BublitzXenien1-S1-0027
Max_BublitzXenien1-S1-0028
Max_BublitzXenien1-S1-0031
Max_BublitzXenien1-S1-0032
Max_BublitzXenien1-S1-0034
Max_BublitzXenien1-S1-0035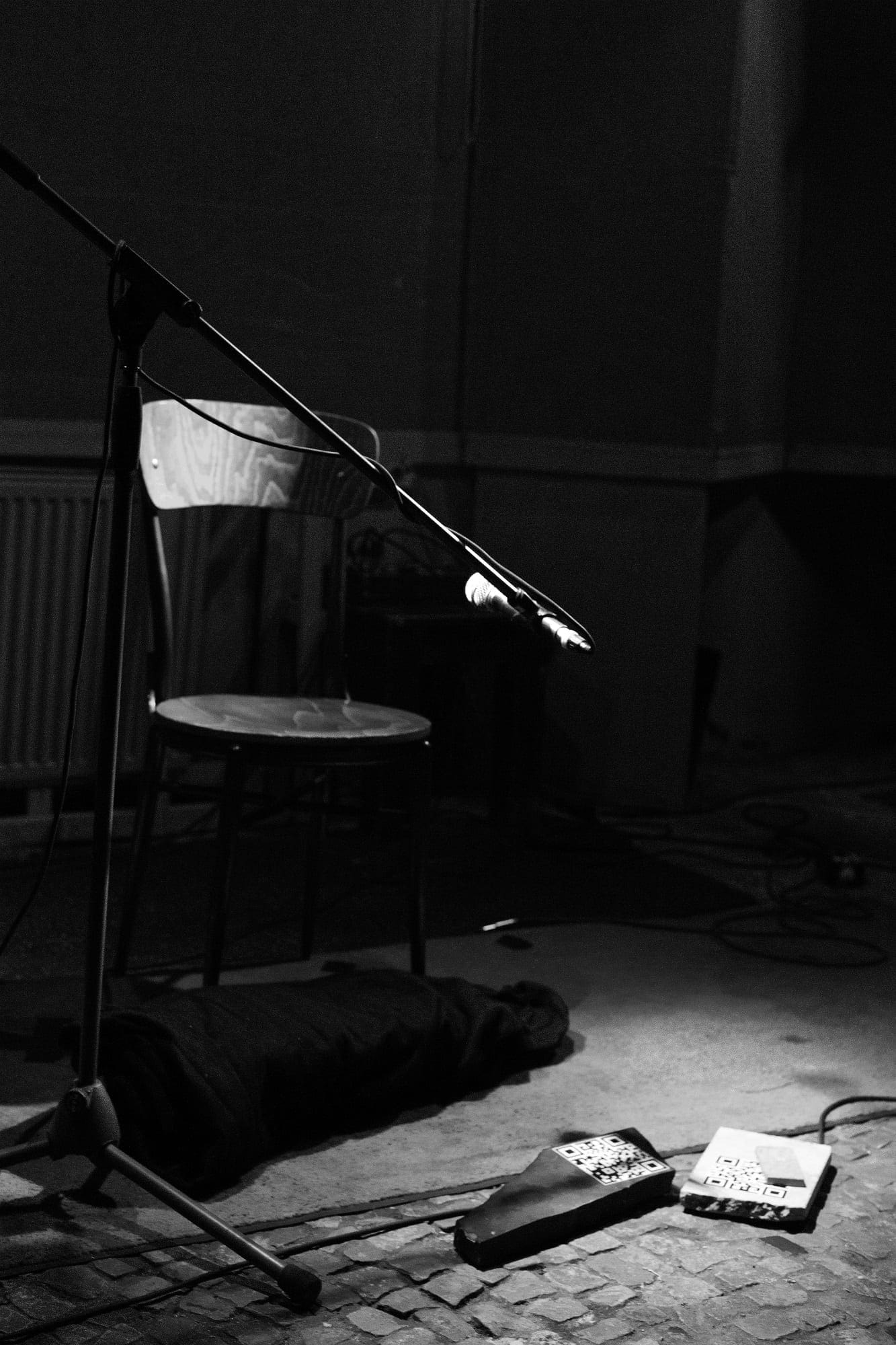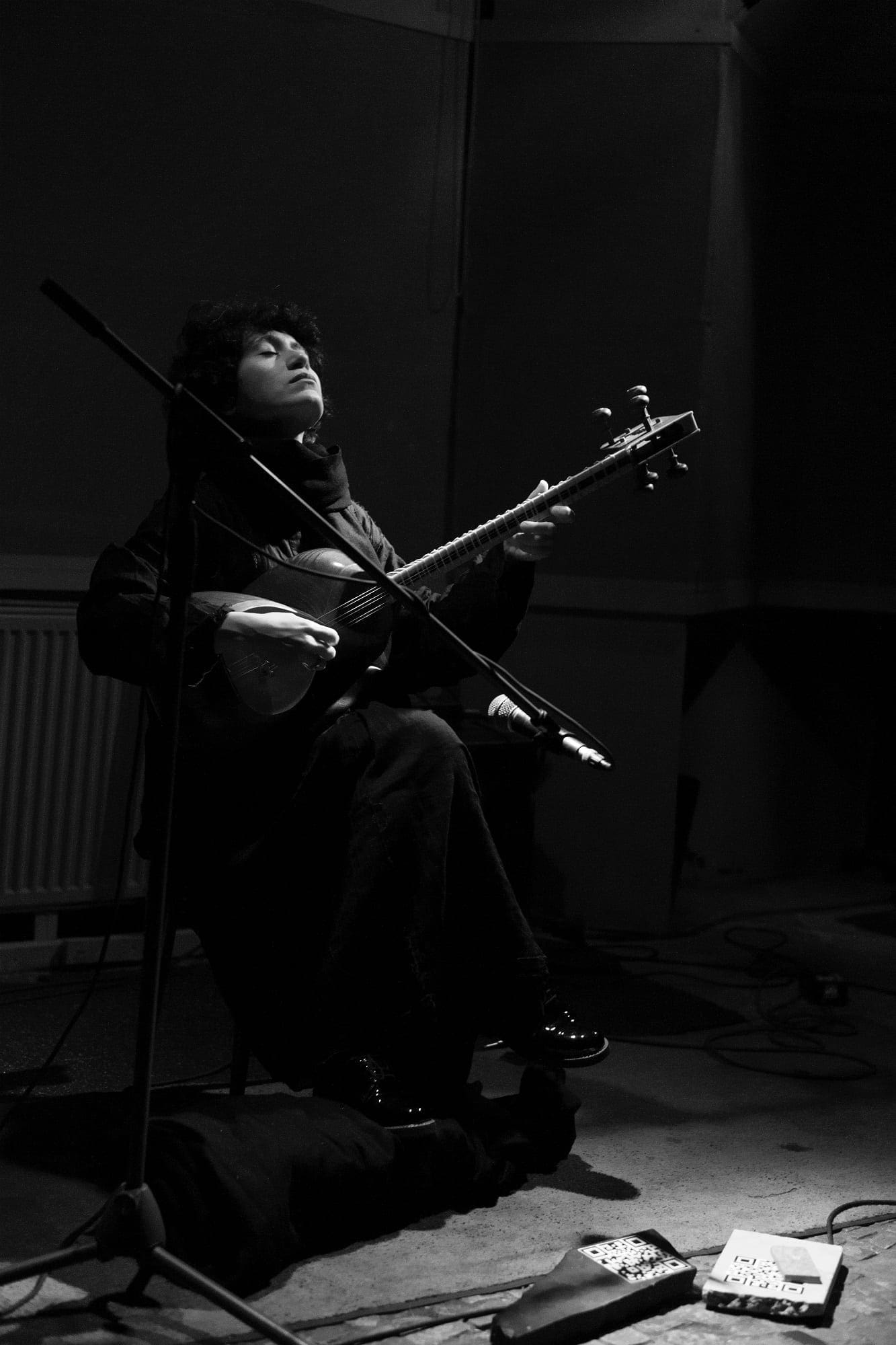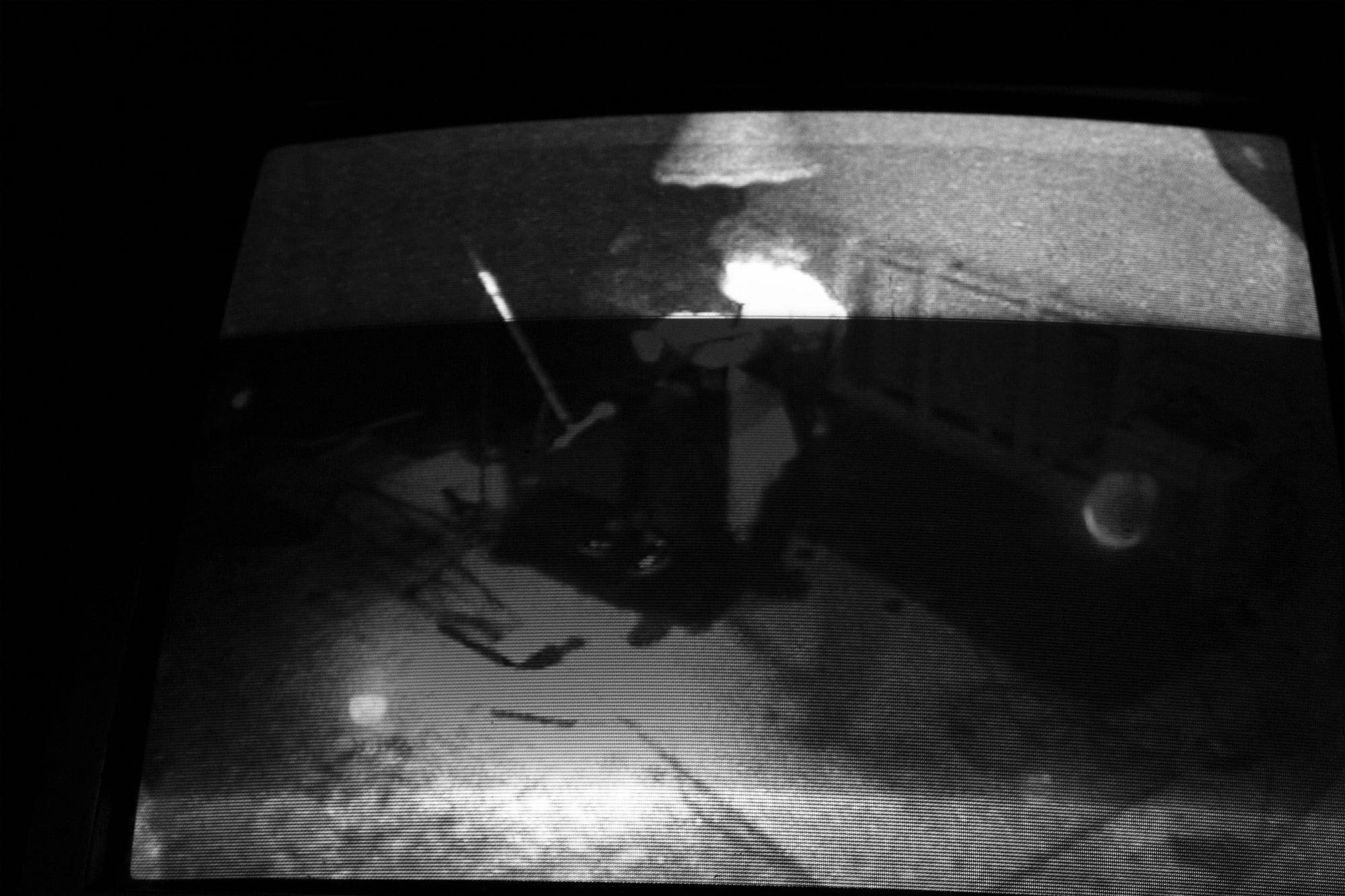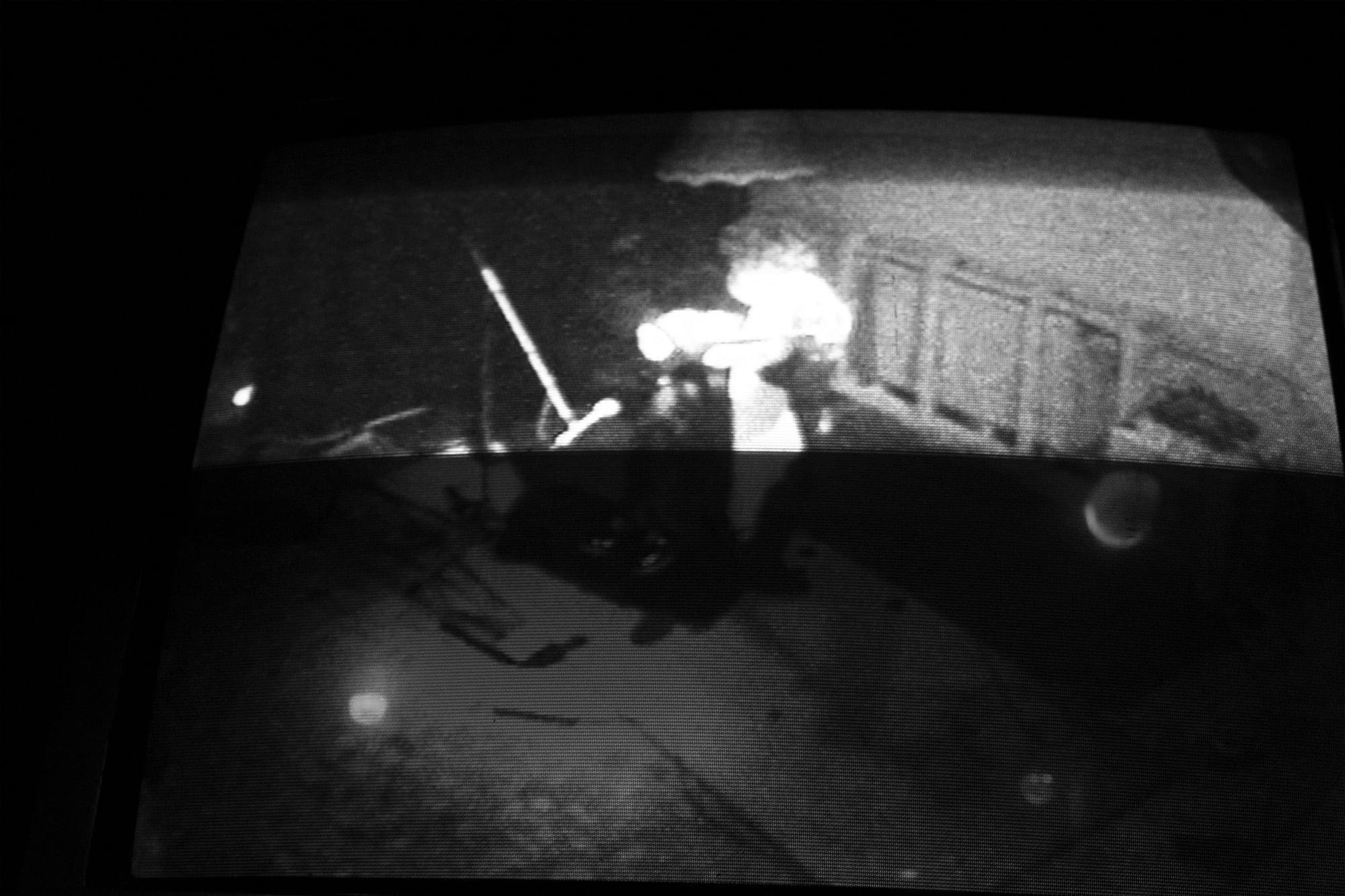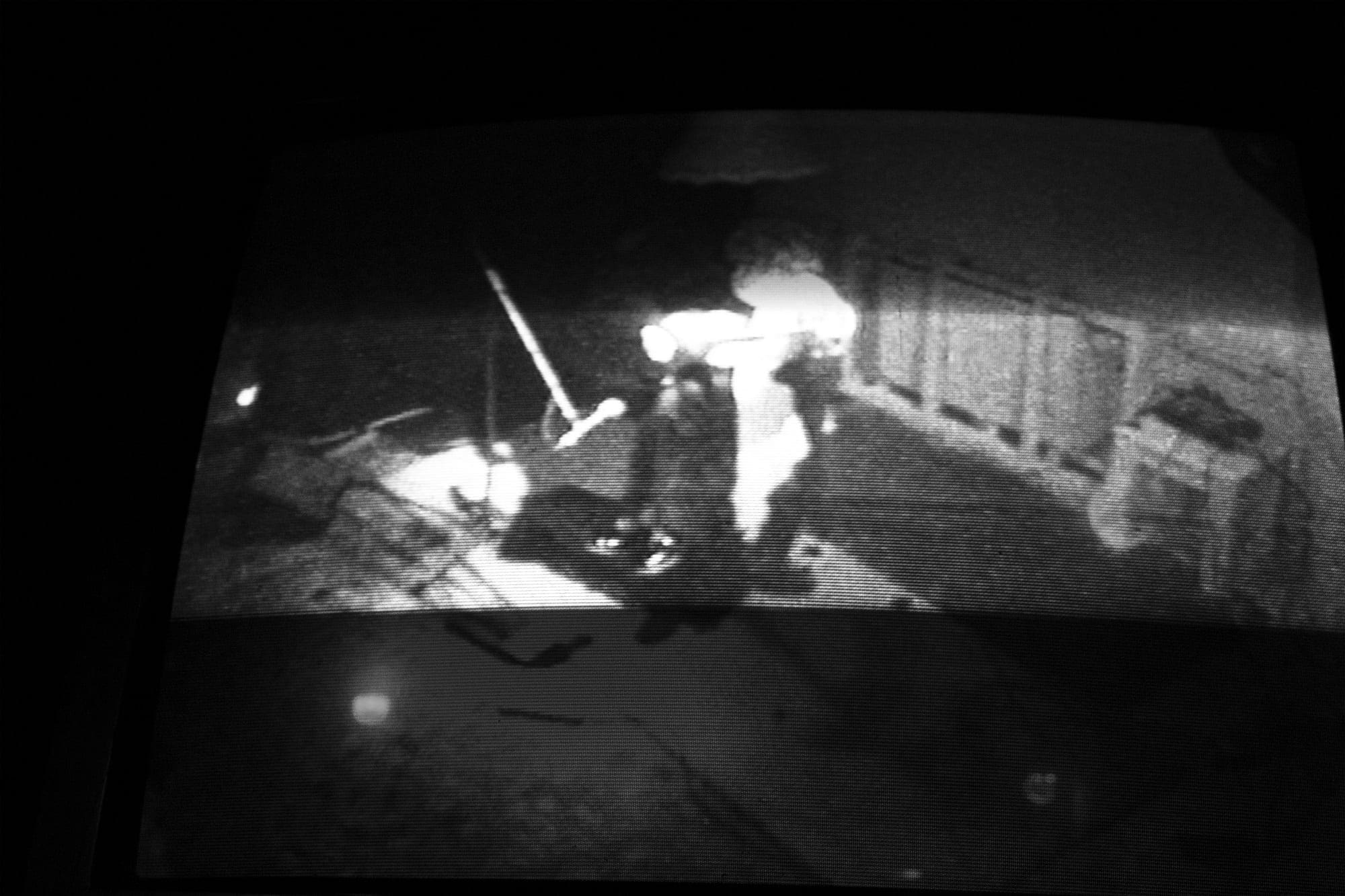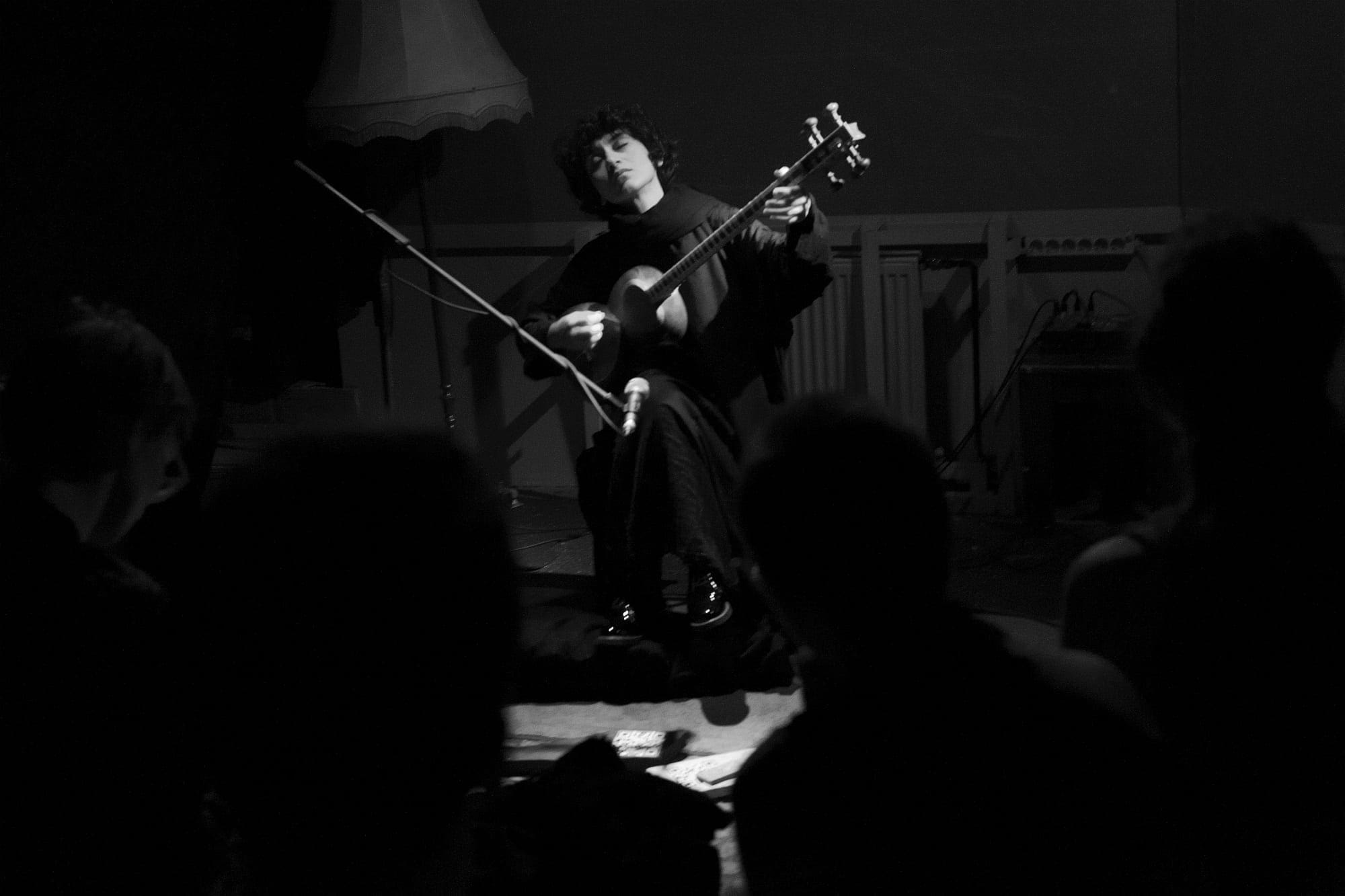 ---
Mnemosyne Preludium
The letter of Politics or Rules for Kings
part of "The Kings – UTC 7 hours parallel performance"