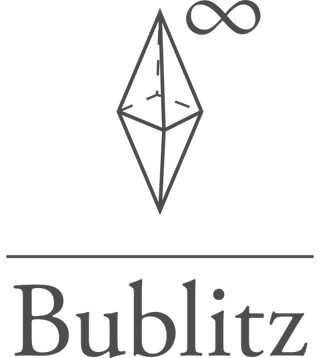 Bublitz gGmbH is a growing entity, collective and exhibition office. The fields of work of the decidedly political and civil-society orientated organisation, which was founded in 2011, comprise various themes and areas.
The first exhibition cycle, on which, as far as its conception is concerned, the Mnemosyne project also leans, was the exhibition series Handlungsbereitschaft – Skizze einer Generation am Ende der Geschichte [Readiness to Act – Draft of a Generation at the End of History]. In this series, which took place in various locations and different institutions in Germany, the sketch of the generation born between 1980 and 1990 was designed. This was achieved by means of the works and positions of about 70 artists and guests, as well as by integrating cultural artefacts and a big supporting programme.
Alongside the Handlungsbereitschaft series, which ranks among a cluster of socio-political exhibitions, Bublitz has further fields of activity. For one thing, there is our work in the area of Thesaurós, under which title the ongoing work with so-called Outsider Artists – often almost isolated persons without any public – is gathered. It is our concern to look after these artists, process their work and make it available to the public. Further exhibition cycles, such as the Xenien (Greek for guest presents) or the series curated with L.M. Töpfer The road leads back and back to the black square follow. Whilst the topic area of The road leads back and back to the black square is primarily concerned with art and exhibition theory, in the series Xenien, Bublitz presents smaller formats of the analysis of the present.
Partners & the public: Bublitz has no fixed exhibition space, in order to remain internationally mobile. In correspondence with specific exhibitions and themes, therefore, we constantly strive to establish long-term partnerships. The prism of our partners also thereby forms the spectrum of our fields of action. Thus, cooperation with institutions and collections, with associations and NGOs, with universities just as with private sector actors and artists, is a core area of our activity.
We can thus guarantee our finding an anchor in these partnerships, in spite of high mobility, as well as conceiving and implementing the best possible exhibition projects for our broad public through the exchange of expert knowledge, networks, art and other services. We believe civil-society service begins exactly at the spot where one leaves the museum's walls and succeeds in infusing the contents longterm into society.
The public we address is, after all, very diverse and heterogeneous. Socio-political exhibitions specifically attract a different public than projects researching the magical worlds of Outsiders, or of those exploring in depth the functions of the social system 'art'. This merger of the different possibilities of exhibitions as mediums of communication forms a panorama of current potential for curating and displaying. Bublitz regards itself as a platform and nexus, into which the expertise of many flows together and, not least through our media programme, gains visibility and force.
The team: Within Bublitz the work is divided into the following sections: History of Ideas & Conception – Capacity Building & Communication/ Media – Project Coordination. Various fields and disciplines – curators, art historians, directors, film scholars, archaeologists, experts in adult education, communication and media experts, philosophers, historians, graphic designers, artists and journalists – join forces to ensure the success of this venture. This dialogue is enriched by the different cultural backgrounds of the individual team members: So far, Bulgarians, English, Germans, Poles, Syrians and Turks are working together.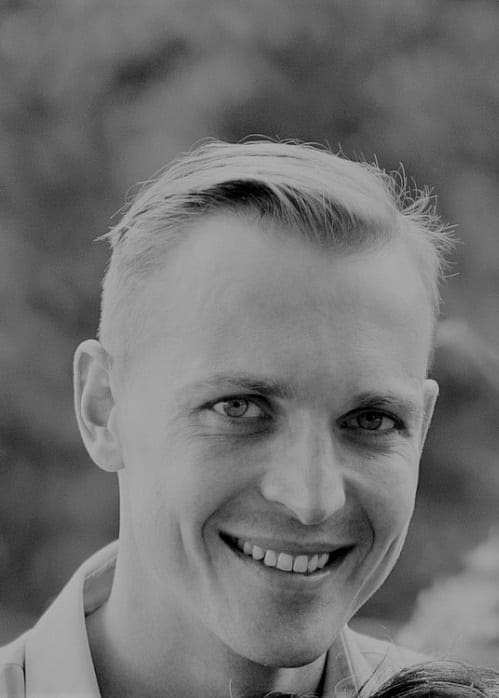 JMH Schindele
Artistic Director & Managing Director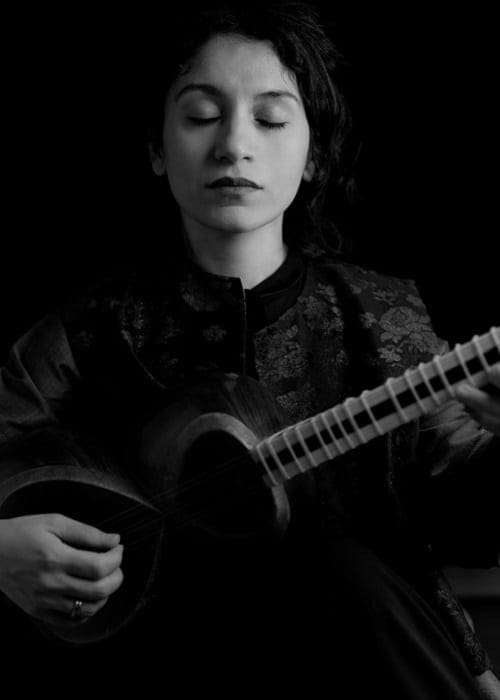 Elshan Ghasimi
Classical Persian Musician and Soloist, Teacher and Performance Artist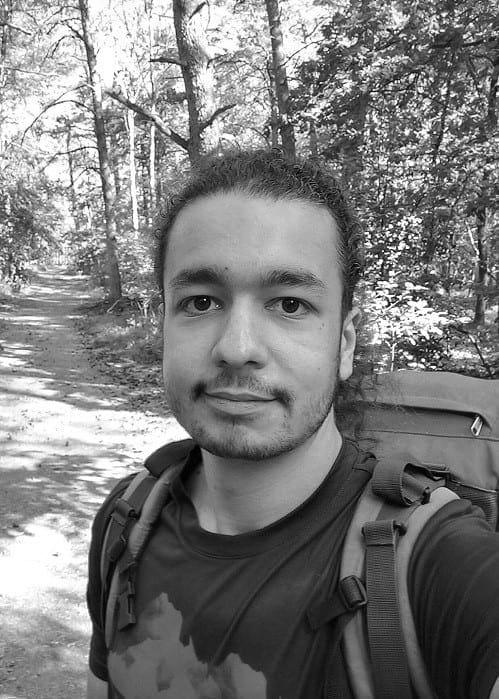 Joseph Bouqdib
Web development / Administrator of the estate of El Arbi Bouqdib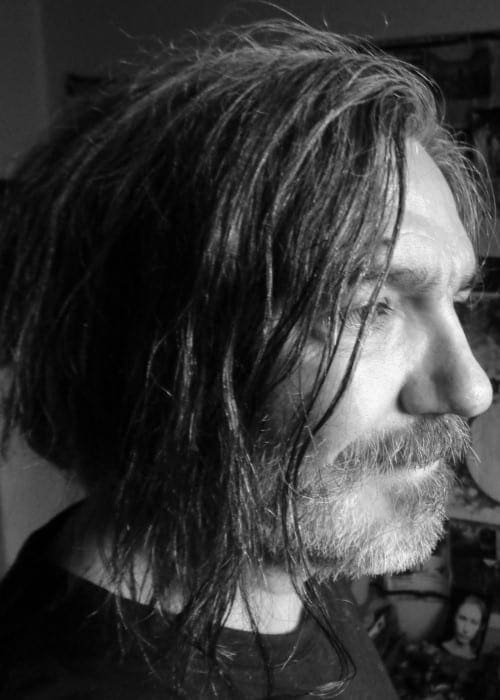 Hilarion Manero
Visual Artist, Poet, Musician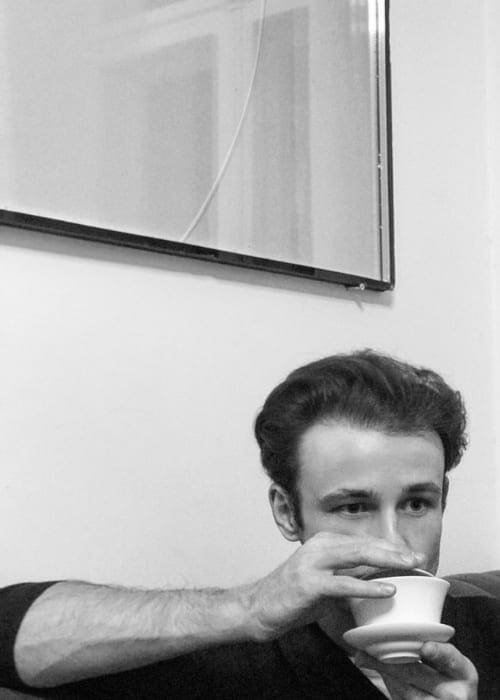 Michal Martychowiec
Visual Artist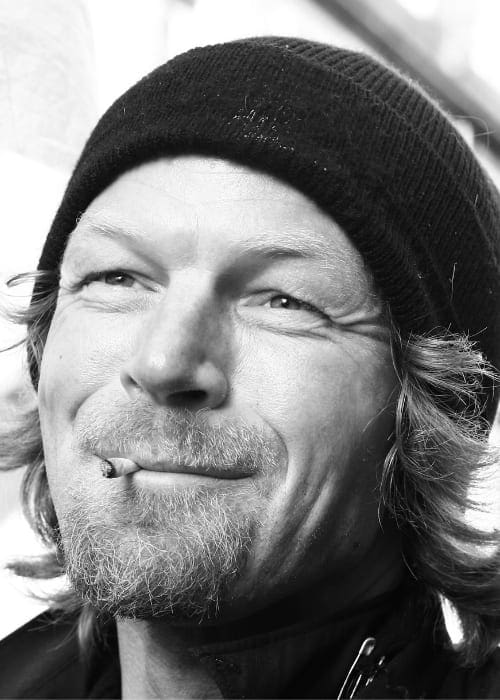 Gabriel
Performance Artist, Storyteller und Wayfarer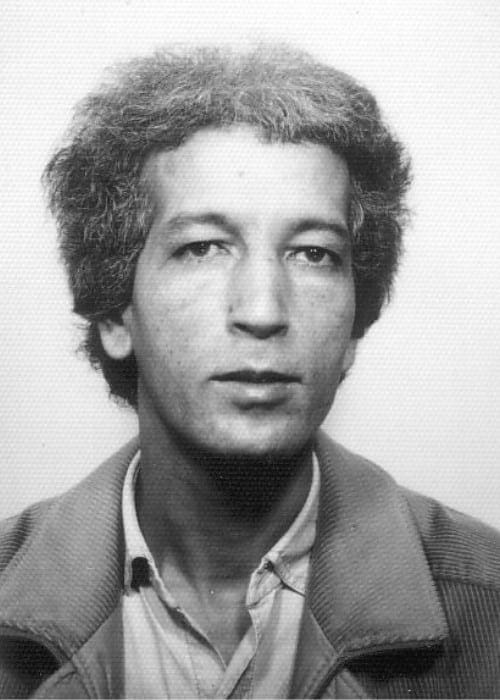 El Arbi Bouqdib Archive
Administration of the estate of El Arbi Bouqdib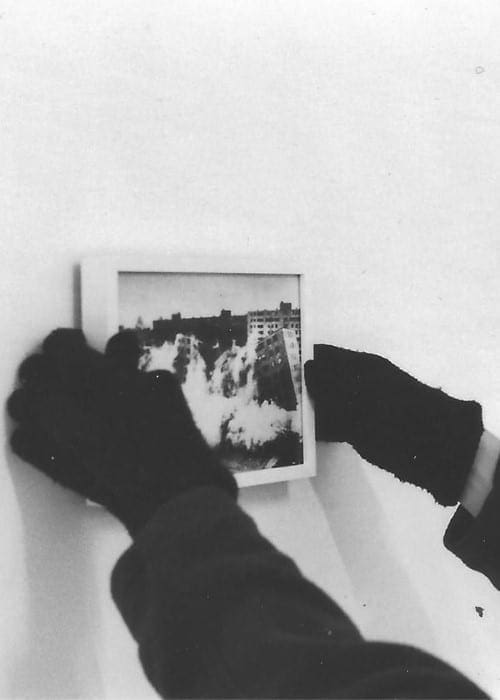 Lukas Mathis Töpfer
Curatorial Advisor
Freelance Colleagues
Yasar Abudail
Martin Bothe
Stefan Hähnel
Max Schwarzmann
Laura Fociños Mantecón
Caspar Reuss & Paul Rutrecht
Timo Rychert
Maggie Bouqdib
–
Coordination Gaming Programme
Bublitz-Emblem
Photography & Interpretation of Happenings designed by Bublitz
Photography & Interpretation of Happenings designed by Bublitz
Photography & Interpretation of the performative work of Gabriel
Design of the Website www.europeanmemory.org
Code of the Website www.europeanmemory.org
Translations German ↔ English
Freelance Colleagues
Yasar Abudail
-Coordination Gaming Programme
Martin Bothe
-Bublitz-Emblem
Stefan Hähnel
-Photography & Interpretation of Happenings designed by Bublitz
Max Schwarzmann
-Photography & Interpretation of Happenings designed by Bublitz
Laura Fociños Mantecón
-Photography & Interpretation of the performative work of Gabriel
Caspar Reuss & Paul Rutrecht
-Design of the Website www.europeanmemory.org
Timo Rychert
-Code of the Website www.europeanmemory.org
Former Colleagues & Curators
Mona El-Bira
Nils Emile Fock
Lia Marie Hillers
Julia Martha Müller
Madlen Stange
Former Colleagues & Curators
Mona El-Bira
Nils Emile Fock
Lia Marie Hillers
Julia Martha Müller
Madlen Stange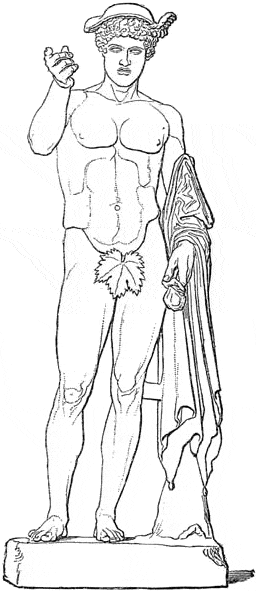 Logios Hermes (Rome, Villa Ludovisi.)