GABRIEL
Marianische Antiphonen I
"Unter deinen Schutz und Schirm fliehen wir"
EXHIBITION OPENING: 13 June 2020, 3 p.m.
Dear visitor,
after a three-month corona break we are especially pleased to welcome you to our first solo exhibition at the Bublitz. Thesaurós. Uhlandstraße. We accompany Gabriel - the Godseeker, pilgrim, artist, activist, human being and friend - on a n important station and performance of his pilgrimage: To the Templar Castle Convento de Christo in Portugal.
Opening hours: Tuesday & Saturday 15 - 18
Duration: 14 June - 8 August 2020
Bublitz.Thesaurós. Uhlandstraße.
Uhlandstraße 147
10719 Berlin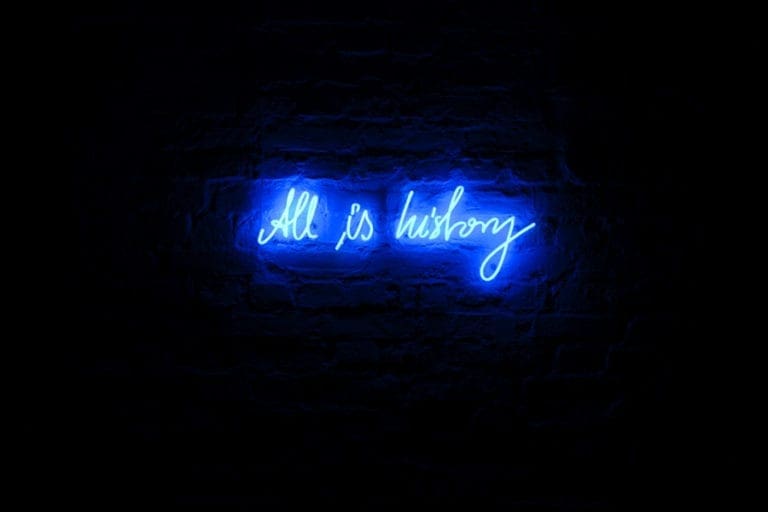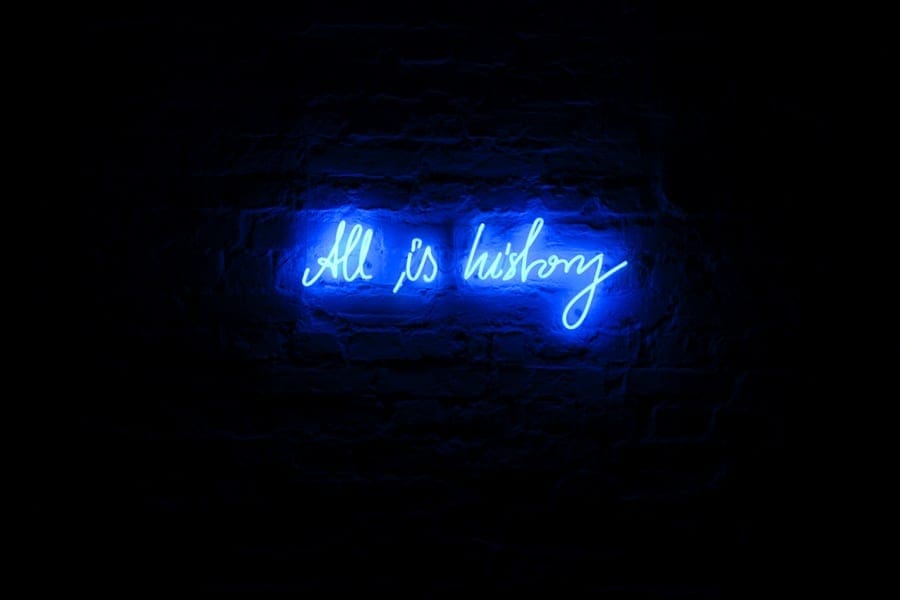 The artwork All is history by Michal Martychowiec can be read
as a preamble for the exhibitions of 2020. If you venture further,
you might see a sparkling guiding star or as a simple, yet
fertile imagination about the human condition.
Bublitz. Thesaurós. Uhlandstraße.
The exhibition space Thesaurós at Uhlandstraße 147 in Berlin is the junction between the work of the artist group Thesaurós and the narrative interest of the art historian JMH Schindele.
In the semi-public space, visitors are invited to view and engage with art and cultural history exhibitions. These exhibitions are accompanied by conversations with scholars and researchers, literary and lyrical antics, and other events that promote sociability and serendipity.
Within the Thesaurós Space Bublitz tells coherent and evolving stories that emanate from the work of the Thesaurós group in dialogue with cultural-historical objects and works by other artists. Their focal point of interest is the examination of history and the presence of different mythopoetic artistic processes.
The premises of Thesaurós. Uhlandstraße. are architecturally connected to the Chinese tea house Jian. The conversation program is designed in dialogue with the philosopher Reinhard Knodt.
CONTACT & OPENING HOURS
BUBLITZ. THESAURÓS. UHLANDSTRAßE.
Uhlandstraße 147
10719 Berlin
Opening Reception: February 16th, 2020, 4:00 p.m.
Opening times: Tuesday & Saturday 3:00 pm – 6:00 pm.
Personal viewings and group visits for up to five people by appointment.
Admission & guided tour free of charge.
T. +49 30 83031251
You can reach us by phone from Monday to Friday from 10:00 a.m. to 6:00 p.m.
---
μυθοποίηση


Tempel auf Zeit
T 1
II
The search for merging horizons
Tempel auf Zeit is the beginning of a series of about ten episodes of art exhibitions that are complemented by essayistic, poeticising and commenting means.
This temple is concerned with the interplay of myth and poetry. As a life-shaping force and ground plan of human existence, this interplay is at the centre of an organic programme of conversations and birthday celebrations and comes across us in ten works of art.
These are from:
El Arbi Bouqdib ARCHIVE, arranged and romanticised by Elshan Ghasimi, Michal Martychowiec and JMH Schindele.
GABRIEL, in collaboration with Stefan Hähnel, Laura Fociños Mantecón and JMH Schindele.
Elshan Ghasimi with Friedrich Andreoni.